Wealth Manager Top Test: Cheviot Asset Management's Nigel Hibbert
More News, Views and Analysis
Axa IM's Hayes: we're on cusp of US high yield rally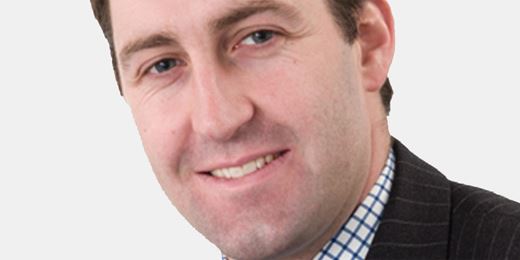 US high yield is by far the highest risk portion of Nick Hayes' portfolio, but he says it is attractive enough to warrant more than a fifth of his fund's holdings.
Kames' Roberts: how we're positioned for rising inflation
Kames Capital's head of fixed income David Roberts says inflation remains robust, leading the firm to build protection into its portfolios.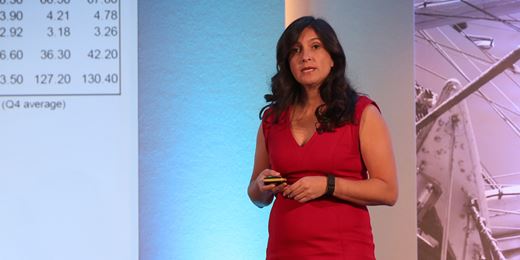 PCMR: Brexit - get ready for double-digit sterling depreciation
Gina Sanchez, founder and chair at consultancy ChanticoGlobal, says a Brexit would result in a 15% depreciation of sterling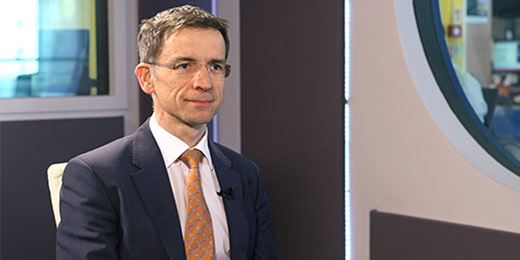 A-rated Devlin: why we love European tech
Citywire A-rated Vincent Devlin reveals where he sees opportunities in Scandinavia.
Your Business: Cover Star Club
Profile: Quilter Cheviot's international boss on taking the firm global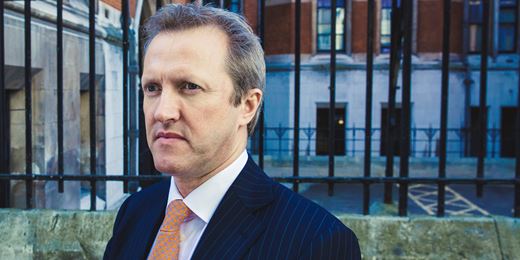 The term 'vertical integration' has lost much of its descriptive value in recent months through over-use and misuse
Wealth Manager on Twitter