World Cup 2014: Citywire's top tips
Citywire's Josh Kelly reckons the following world cup betting tips will see you right. But do you agree?
More News, Views and Analysis
Franklin Templeton to rebrand & overhaul Morton's UK Blue Chip fund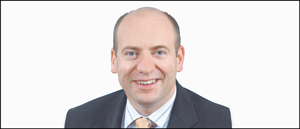 Franklin Templeton is to rebrand its UK Blue Chip Income fund as UK Rising Dividends and change its objective to a multi-cap income focus.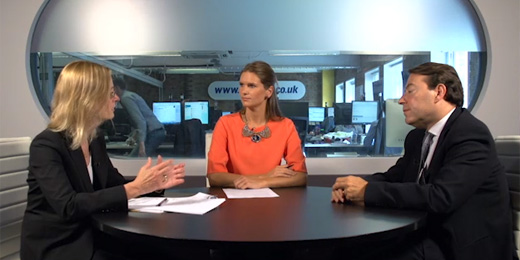 Navigating geopolitical risk with ETFs
ETFGI's Deborah Fuhr on how investors can use exchange-traded funds to position their portfolio.
Sarasin's Boucher: why I like salmon with chocolate
Henry Boucher, manager of the £129 million Sarasin Food & Agriculture Opportunities fund, explains why he is gobbling up salmon and chocolate stocks.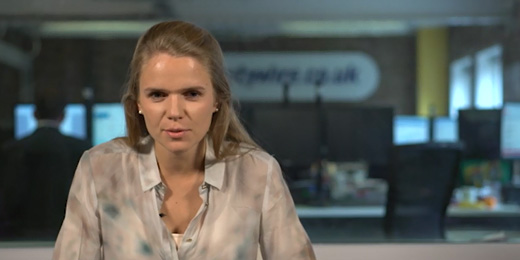 Alibaba hype, the UK slowdown and opportunities in European sovereign bonds
Libby Ashby and leading wealth managers analyse what the Alibaba IPO hype means for Chinese equities, slowing growth of the UK economy and whether there's anything left to play for in the European sovereign bond market.
Your Business: Cover Star Club
Profile: Barclays' former advisory boss on his move into property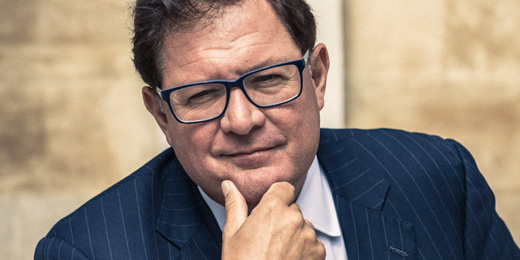 On paper, Rick Denton might have been expected to finish his career in banking
Wealth Manager on Twitter