Regions - JapanRSS
High turnover in the asset management industry has caused Meadows to take a second look at where he invests.
Santander Asset Management has hired a former senior manager from Schroders.
Tier One Capital has shifted all of its clients' allocation to fixed income into structured products.
Citywire Discovery reveals the fund managers delivering the best risk-adjusted returns in the Equity - Japan sector.
Polar Capital's assets under management climbed 83% over the 12 months $13.2 billion (£7.74 billion) to the end of March with pre-tax profits more than doubling
Investment professionals reveal which of the 32 countries represented in the biggest sporting event on the planet excite them the most.
Vestra Wealth head of investment solutions Meena Lakshmanan has slashed her equity exposure by 10%, rotating most of this into cash as she looks to lock in profits.
Citywire Discovery reveals the best Indian equity managers for the good times - and the bad
Blackfriars Asset Management, which is owned by a firm in the BNY Mellon family, is to absorb BDT Invest.
News sponsored by:
Unconstrained investing: Opportunities accross the board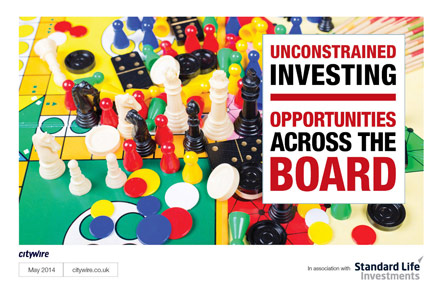 SLI's Ed Legget, Thomas Moore and Mikhail Zverev discuss unconstrained investing.
Franklin Templeton's Richard Bullas on UK smaller companies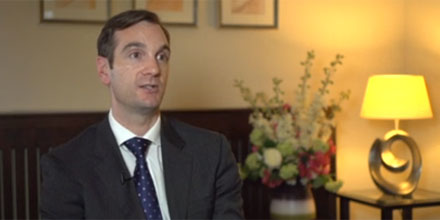 Richard Bullas, Portfolio Manager, Franklin UK Smaller Companies Fund and delegates at Citywire South West talk UK smaller companies.
Citywire TV
What would prompt Roland Arnold to sell the likes of Ashtead and Howden?