Citywire printed articles sponsored by:


View this article online at http://citywire.co.uk/wealth-manager/article/a416256
Wealth Adviser: Saunderson House CIO Chris Sexton on putting his neck on the line
If anyone used coats of arms nowadays, Chris Sexton could adopt a worse motto than 'caveat emptor'. This axiom has informed his career from an early stage, and his relationship with his clients.
Now investment director at Saunderson House and ultimately responsible for around £1.75 billion in assets, Sexton has taken a lead in restructuring and formalising the firm's investment process and client communications.
In his six years in the post, the principle of 'buyer beware' has informed some pretty punchy asset allocation decisions that have been ultimately vindicated by the past three years.
Now heavily back in equities, he has a long-term and cogent view of why he sees solid support to pricing despite an air of malaise settling in over the global economy. But as an adviser required to bring his clients with him, the principle of caveat emptor extends to ensuring clients are able to buy into his expertise.
'When I turned up here I helped develop the investment process, including the ideas of simplicity and transparency. During 2005/06 we would still regularly be asked "where is my exposure to hedge?" – not even hedge funds, just hedge – "where is my exposure to structured products?",' says Sexton.
'There was a sense that "you are not sophisticated, you just don't understand these things". Over the last two years many people have come round to the point of view that you want to be able to look at anything [in a portfolio], understand it, and sell it the next day if you need to.'
Born in 1965 in Chadwell Heath, Essex, Sexton grew up in Chelmsford, where his father was an engineer in Ford's research and development department and his mother a teacher.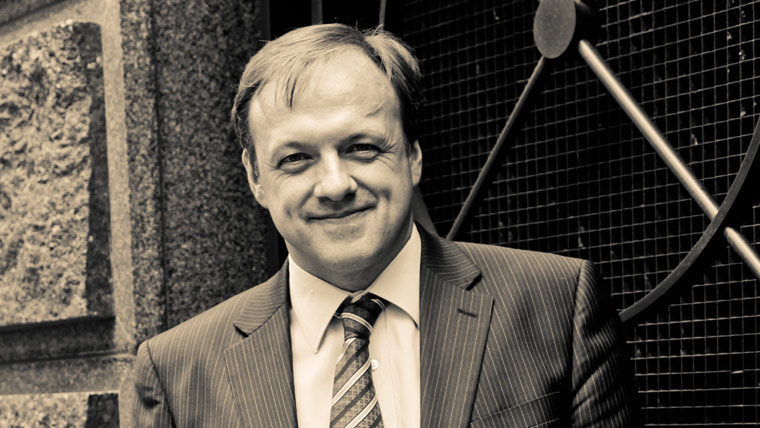 He left education after completing his A levels to begin a career in the City, joining insurer General Accident as a specialist underwriter on the Lloyds markets.
'At that point, leading up to the Big Bang, everyone wanted to be a broker: there was this idea that you could go into the City and make your own way. But of course, all anyone would ask you would be what degree you had.' 
More about this:
More from us
Archive