Citywire printed articles sponsored by:


View this article online at http://citywire.co.uk/wealth-manager/article/a557744
Wealth Manager: Dalton Strategic explains its succession plan
The history of Dalton Strategic Partnership has largely been built on the foundation of strong personalities understood as having a certain amount in common: highly erudite, larger than life, conservative with a large but not necessarily a small c, and possessed of a generous helping of old-fashioned bonhomie.
Founder Andrew Dalton and current CIO Rupert Caldecott – both cultured, thoughtful, literate and built to a recognisable model that made the pre-big bang Square Mile the place it was – fit the mould.
It is one the reasons that Dalton's death in March last year following a sudden heart attack was felt as such a loss at the company: the impression given by staff is that he had not so much recruited a team as curated a group of people and personalities he enjoyed, and whose company and intelligence he valued.
Profiled by Wealth Manager in February 2010, Caldecott explained the results of this process: 'Private wealth management is a combination of three things: art, science and common sense. Since it's unlikely that you will have a monopoly on all three, you have to keep your eyes open and the good investment decisions are a result of distilment.'
Partner Andrea Di Nisio says: 'Andrew was certainly larger than life, particularly among his clients. That human element is key – absolutely key – both Andrew and Magnus [Spence, co-founder and current managing partner and chief executive] had selected people culturally similar. We get on very well and that has had a meaningful impact on how the company has grown. We have a very good collection of quality people and a very open culture.'
As much as he was a linchpin for the company, Dalton was also crucial to the development of its asset allocation strategy – both Di Nisio and portfolio manager Neill Blanks credit him with the decisiveness to shelve ordinary process in response to extraordinary events, such as rapidly winding equity back from fully invested to zero exposure over the six months from October 2007.
Blanks notes that his spirit lives on however, citing the decision to pull back equity exposure from 100% of its usual allocation to 35% in the second quarter of last year.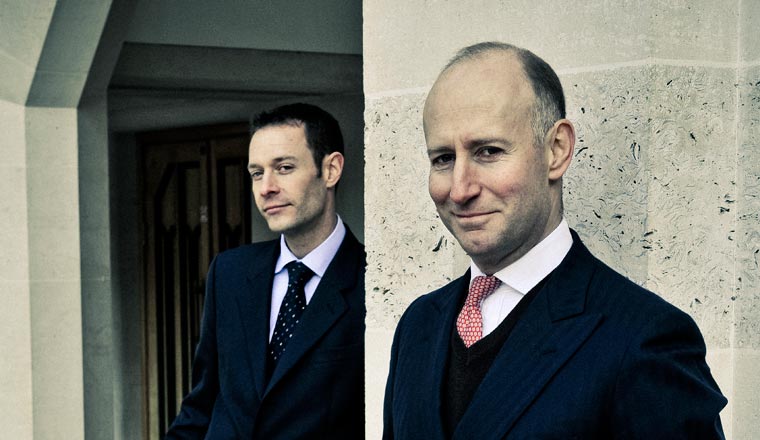 'It is important to say that we did this in Andrew's absence – it's the result of intense debate among [the investment committee members].'
While Dalton's family is still working on a long-term plan on how close they will remain to the day-to-day running of the company, there is a daily representation of continuity, with Andrew's son Fred recently joining the company as a junior analyst on the US equity team.
More about this:
Look up the fund managers
More from us
Archive