Citywire printed articles sponsored by:


View this article online at http://citywire.co.uk/wealth-manager/article/a589543
Wealth Manager: GHC allocation boss Clarke on why he is buying British
John Clarke is annoyed. Annoyed enough to take to the Wealth Manager and Financial Times online comment sections to wage war on the forces of ignorance.
Annoyed enough to take it upon himself to publicly debate Haig Bathgate – a man regarded as one of the smartest investment minds in British wealth management – at length, with citations. Annoyed enough to hand out his personal phone number to anyone who might need the matter clarified further.
The source of his irritation? For those who may have missed the original meeting of minds, Clarke, head of asset allocation at GHC Capital Markets, is bothered about quantitative easing – or to be more exact, a misunderstanding of what QE was expected to achieve, and how we should measure its success or failure.
He lays out his case with the patience of a man to whom all this is manifestly obvious.
'QE's primary objective is not to lower borrowing costs and it is certainly not intended to stimulate borrowing,' he wrote in response to an article by Bathgate on the iniquities of monetary expansion.
'Instead, its central objective is to compensate for the weakness in bank lending by directly increasing the quantity of money through the purchase of gilts from the non-bank private sector. As the non-banks' money balances increase above desired levels relative to their income and wealth, they will seek to reduce these by acquiring other assets, most notably equities. QE works primarily through wealth and balance sheet effects.
'It is simply nonsense to say "the asset purchase programme doesn't work". Without it, the quantity of money would be substantially lower than it is currently and so too would economic activity.'
Arguably this determination to fight one's corner might be considered a prerequisite for a monetarist who trained at Warwick University in the early 1980s.
The school of economics was and remains both one of the most mathematically rigorous departments in the country, and one of the least sympathetic to his discipline (home to around 60 of the 364 economists who famously wrote to Margaret Thatcher opposing her monetarist anti-inflationary policies).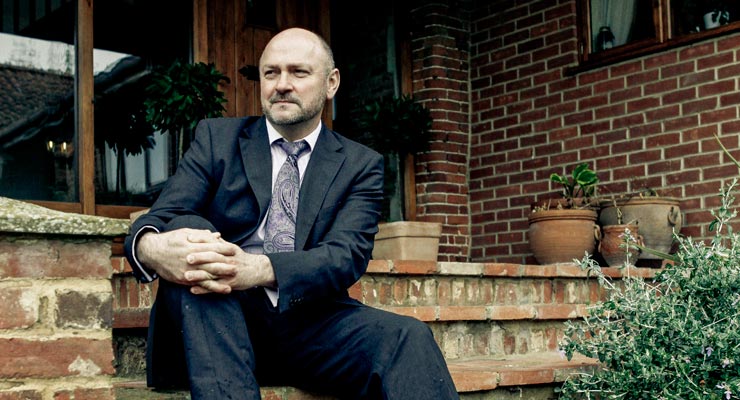 More about this:
Look up the fund managers
More from us
Archive