Citywire printed articles sponsored by:


View this article online at http://citywire.co.uk/wealth-manager/article/a640006
Wealth Manager: John Kay doesn't make banks, but if he did they would be a lot like Duncan Lawrie
In his much heralded, but likely never implemented, report into financial market short-termism this year, professor John Kay neatly encapsulated the structural problems of investment intermediation.
'It is hard to see how trust can be sustained in an environment characterised by increasingly hyperactive trading, and it has not been,' he wrote in the 112-page indictment of the financial services industry.
In an outstanding year for financial sector scandals this point was nicely demonstrated by Libor, the exemplar criminal conspiracy among a crowded field of criminal conspiracies. The manipulation of the offered rate would never have happened if banks did not have derivative desks that stood to profit by gaming it.
At root, Kay called for a world of financial businesses small enough and localised enough that they would be incentivised by the level of trust that clients and counterparties placed in them, rather than however many basis points they were able to squeeze out of a given transaction.
Politely put, this is not a foreseeable outcome. The government's detailed response was reducible to the statement: 'Many of professor Kay's recommendations, principles and directions are not for government but for market participants'.
The British Bankers Association essentially ignored the report, while the Association of British Insurers has spurned one of the few ideas in it to receive active government backing – a forum for long-term equity investor engagement.
For such a high value piece of research, which created almost unanimous agreement among market observers, the response has approached a pat on the head, and it is hard not to conclude that the vested interests opposed to it are aligned closely enough and are powerful enough that it is destined to gather dust on a very long shelf of 'good' but 'inconvenient' ideas.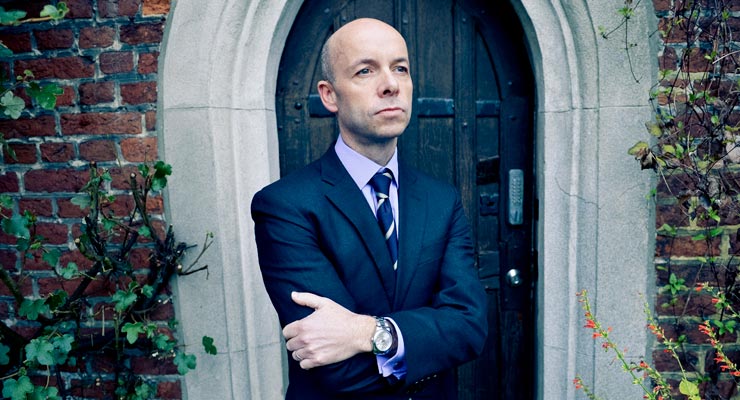 There is an alternative to top-down imposition of course, and at least a handful of smaller banks have cashed in on their reputational dividend over the past few years, actively marketing themselves as the City equivalent of a cottage industry, selling banking as it was in more innocent times.
Most high profile of these has been Arbuthnot Latham, which has near doubled its share price over the last year on its deposit-financed programme of lending expansion and the listing of 25% of its retail banking division.