Citywire printed articles sponsored by:


View this article online at http://citywire.co.uk/wealth-manager/article/a695137
Wealth Manager: L&P IFA - an accidental asset manager puncturing industry pretension
While many discretionary management businesses are keen to espouse the scientific or Cartesian rationalist brilliance of their investment processes, in practice many act as if it's not sensible to let too much daylight in on the magic, in case the punters realise it's all done with elaborate mirrors and pulleys.
With some honourable exceptions – Cannacord Genuity's Remap service comes to mind – talking to people in the private client industry can sometimes feel like the reveal scene in The Wizard of Oz, with a small figure in a pinstripe suit and expensive brogues booming into a megaphone about paying no attention to the man behind the curtain.
It's possible that because L&P IFA ended up in this exalted company almost accidentally (it does, after all, still have IFA in its name) it never quite got into the habit of paternalistic disdain.
While co-director Andrew Moore dedicates as much time to explaining the limits of the company's genius as he does to its strengths, the difference in attitude is most evident in its approach to its investment performance. It publishes this monthly on its website, with detailed performance attribution through both good times and bad. It's a commitment to straight dealing not so much unusual among peers as almost unique (in this magazine's experience, at least).
This draws partly on the fact that the firm never saw its business as directly competing with other discretionary managers. In fact, it still runs its portfolios on an advisory basis due to the big step up in capital requirements that would be required if it were to change.
'What happened was, we were looking for a way to add value to our group [pension] schemes and to be more hands-on with our advice about pension selection,' says Moore, who runs the company alongside fellow director Peter Smith.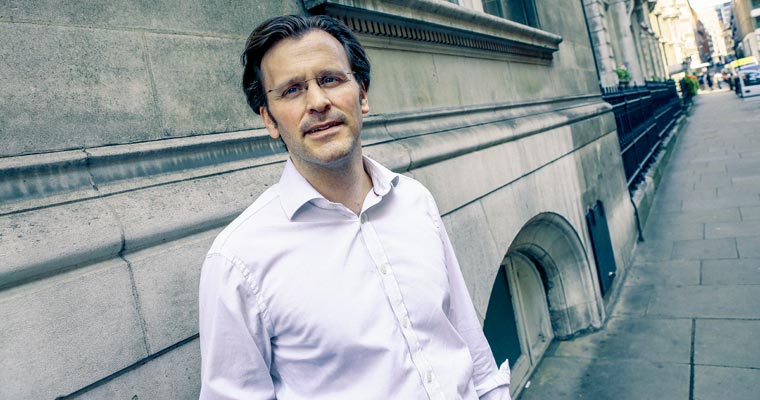 'We were looking for a discretionary provider that would be able to supply the service.
'We found lots of people were prepared to share their management but few who would explain exactly how they worked. At the risk of offending people, I won't recommend something [to a client] without being able to explain exactly how it works. So we went away and did some research of our own into exactly how we could do this.'
That unassuming beginning belies the level of change that this decision has brought about at the business. Over three years, total assets managed have risen from £3 million to £20 million, while individual client numbers have risen from 20 individuals to 100.
More about this:
More from us
What others are saying
Archive