Citywire printed articles sponsored by:


View this article online at http://citywire.co.uk/wealth-manager/article/a491229
Wealth Manager: The Vertem founders explain how to stand out in a crowded market
Anyone who has ever taken a walk in the woods has had the opportunity to see how the death of the old provides the source of new life. Around fallen trees a mini ecosystem will open up in competition for scarce water and sunlight.
While the pace of change is imperceptible to the human eye, the fight for survival is ferocious: the survival rate of the average acorn is in the region of 0.0003%. Seeing an opportunity is one thing, successfully snatching it quite another, and anything providing a competitive edge is exploited ruthlessly.
The success rate of the average investment boutique is a little more promising than that, but in many ways parallel: a thriving community of hopeful start-ups has developed on ground previously deeply shadowed by a small number of all-dominant giants.
All too few of them appear to have created much that could decisively set them apart from the pack, however. 'We think there is plenty of room for all of us to grow,' says Gary Stockdale, co-founder and head of investment at Vertem Asset Management. 'But you need to do something to help you stand out.'
Together with fellow founder John Dance, Stockdale has focused on doing just that, targeting financial advisers with high conviction, 25-position portfolios of both collectives and direct equity, selected according to each client's risk criteria and bespoke specifications.
The claim to be genuinely different is not in itself a source of difference of course, but the pair make a convincing case to back it up, although they have yet to generate a reasonable-term performance record.
The intellectual legwork is impressive, from designing a proprietary model to value oil and gas exploration businesses in partnership with Senhouse Capital, to more recent work constructing negative-duration bond investment models, to the company's venture capital trust valuation and buyback service. All this for a flat fee of 1%, scalable down to portfolios of just £40,000.
'We wanted this to work more as a joint venture [with advisers],' says Stockdale. 'And we wanted it to be quite flexible and creative.
'We always said that if we had a brochure, it would be a blank sheet of paper: tell us what service you would like and we will attempt to create it. We are happy to be seen as people's in-house investment team. A lot of advisers have known their clients for years on end and will have a much better sense of their sensitivities and interests than you get from a risk questionnaire.'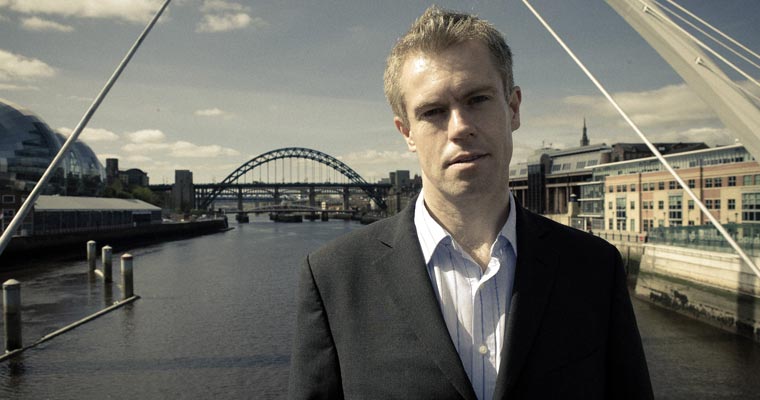 More about this:
Look up the shares
Archive