Citywire printed articles sponsored by:


View this article online at http://citywire.co.uk/wealth-manager/article/a719412
Wealth Manager: Towry's CEO - 'the FCA was right to give us all a kick up the backside'
Andrew Fisher was initially only meant to be at Towry for six months. Eight years on, he remains as passionate as ever about the industry, although his tone has softened.
The group's chief executive has long been a staunch and vocal advocate of advisers and wealth managers raising the bar in terms of professionalism. His call to arms has since been enshrined in legislation through the retail distribution review (RDR), but he accepts that he did not make many friends along the way.
'Five to seven years ago I was speaking out strongly about fees and said people should be better qualified. I was massively beaten up for it and it didn't help that I didn't say it very diplomatically,' he says.
'The tone was absolutely wrong, but the message was that we had to transform and change if we wanted to evolve into a profession.'
Fisher was originally parachuted into what was then John Scott & Partners back in 2004 after it was acquired by Palamon Capital Partners. His friend, who was a founding partner in the private equity firm, originally saw his appointment as short-term to turnaround the fee-based adviser, which at the time was making no money. 'He asked me to come in for six months and that was eight years ago,' Fisher recalls.
The firm later acquired what was then Towry Law in 2006, taking on the Towry brand in 2010.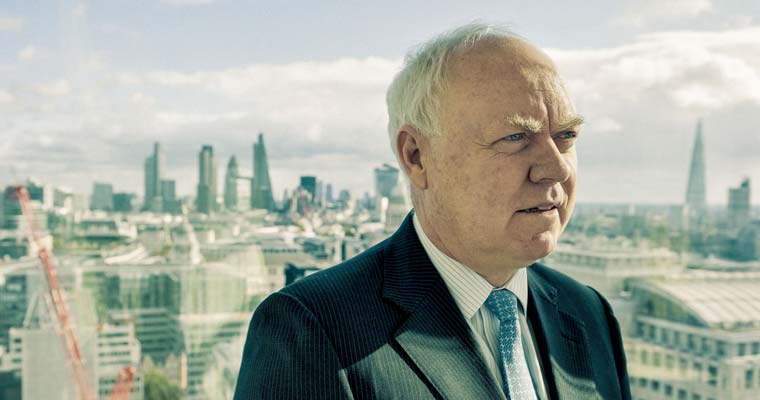 But throughout these years of change, Fisher's mantra on the importance of providing good independent advice had been an unwavering constant.
'This is where it started for me: wanting to help people who have no advice or have had bad advice,' Fisher says. 'My father had worked at the airline Pan American, which went bust, and he had a lot of his pension pot in PanAm stock. But I've also seen the results of phenomenal advice, which can change people's lives for the better. I was never going to go into medicine because I pass out at the sight of blood and this is the next best thing; helping people to have more fulfilled lives.'
Although Towry was an early adopter of the fee model, Fisher admits it was still a 'tough road' for the firm in the run up to the RDR, as it was for the entire industry.
More about this:
More from us
Archive