Citywire printed articles sponsored by:


View this article online at http://citywire.co.uk/wealth-manager/article/a597688
Wells Capital's new CEO explains the outsourcing opportunity
In the greater scheme of things, Hackney, east London, is not geographically a million miles from Royal Tunbridge Wells. Culturally however, it may as well be in a different galaxy: despite the ongoing march of gentrification and the fact that the local Clapton Road has not seen enough homicides to justify its Murder Mile sobriquet for a decade or so, it's still no Royal-Chartered spa town.
Hackney resident Eric Clapton (no relation) appears to be bridging the cultural divide with relative ease. Since signing up as managing director of Wells Capital, formerly Fund Intelligence, he works in the putative capital of Middle England, though the recent weather hasn't making life ideal for commuting on motorbike.
But then he has always had a foot in both camps, growing up the son of a banker father in the east London borough of Barking – at that time still part of Essex – and a regular at Tottenham Hotspur's White Hart Lane for long enough that he can remember when a ticket cost half a crown.
Wells Capital was formerly headed by Wealth Manager cover star Karen Vidler, who has gone upstairs to run her advisory business AV Trinity, and Clapton joined following the buyout of his business Reeves Investment from its accounting partnership owners Reeves & Co earlier this year.
The buyout yielded over £50 million in client capital, bringing the total within the discretionary outsourcer to around £140 million and creating a business with the scale and scope to take the fight to the national businesses currently salivating over the potential retail distribution review (RDR) boost of advisory assets.
Clapton says the company has a realistic expectation of doubling assets under management within the next two years.
'We are pushing at an open door. We have 17 IFA [clients] on the books, but around five or six of them currently account for around 90% of assets,' he says.
'A lot of those relationships are fairly young and it takes a little while to cross the t's and dot the i's. But we like to build strong partnerships and will give them as much or as little engagement as they like. If they want a quarterly meeting we will see them quarterly, if monthly we will see them monthly.'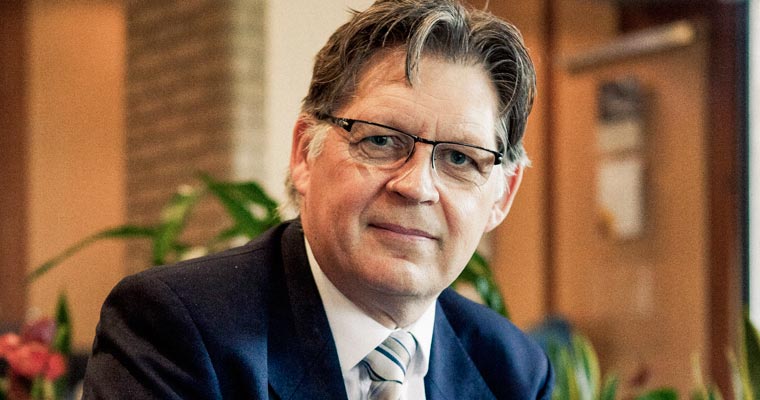 While the businesses only merged in May – and when Wealth Manager visits in early June, Clapton has only been in post for a few weeks – the combined group will have total revenues of around £1.2 million.
More about this:
More from us
Archive