Cut the red tape! What these six want from next FCA boss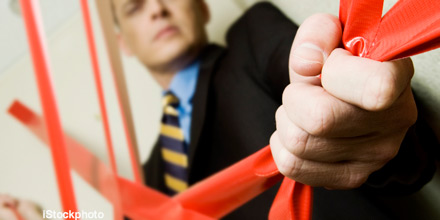 With Financial Conduct Authority CEO Martin Wheatley set to stand down in September, we asked wealth managers what they would like to see from his successor.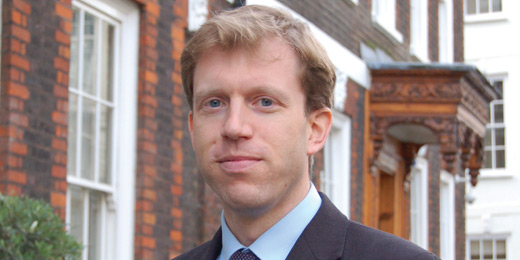 Brewin's Gutteridge: what's behind the second oil crash?
This week Brewin Dolphin's research head talks to Will Riley, co-manager of the Guinness Global Energy fund, about what next for oil.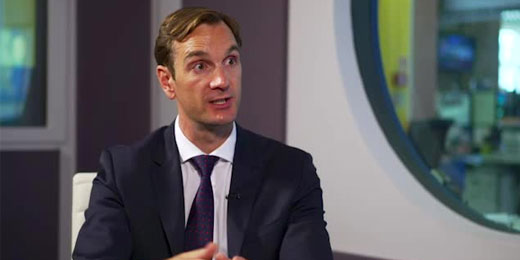 AA-rated Bullas: what drove my UK small cap outperformance
AA-rated Richard Bullas has quietly been making a name for himself at the helm of the Franklin UK Smaller Companies fund.
Your Business: Star Profile
Profile: CHI's bond supremo on liquidity and bond risk management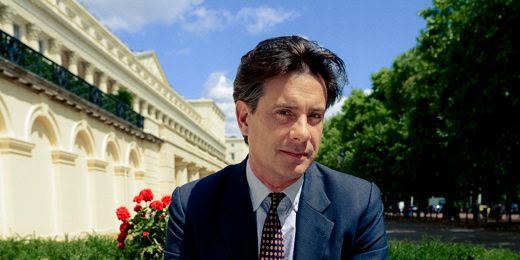 'Some people have been extremely complacent about rate rise risk. Myself, I wish they would just get on with it.'
Wealth Manager on Twitter