Top 30 under 30: the 2016 class of new wealth talent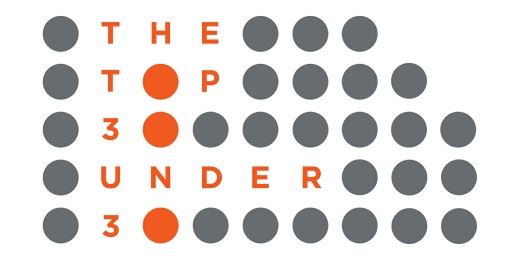 After receiving a huge number of entrants this year, we reveal the individuals to make the cut for our exclusive annual league of rising wealth talent.
Latest investment trust video
Min Kupfer: why Vietnam says 'good morning' to unprecedented FDI
1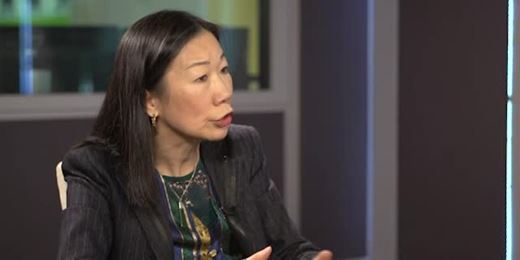 Vietnam Holding Ltd Investment Trust chairman outlines a convergence of FDI, consumption and stock-to-GDP as priming Vietnam for an extended growth run.
Read the latest issue of Citywire Private Office, the new online magazine, here
More News, Views and Analysis
Arbuthnot set for £145m cash injection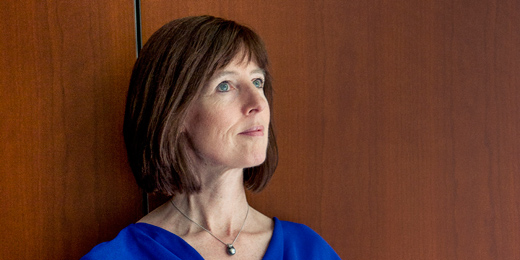 Arbuthnot has put a 31.9% stake in its Secure Bank subsidiary up for sale worth £145 million.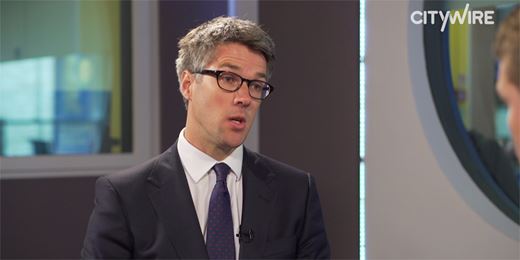 Hugh Yarrow: Why the equity income sector needs fixing
Hugh Yarrow's Evenlode Income fund was recently removed from the Investment Association's UK Equity Income sector.
Central banks in the driving seat
Franck Dixmier, Global Head of Fixed Income at Allianz Global Investors, shares his views about the upcoming fixed income trends
Your Business: Star Profile
Profile: JPM Wealth MD on breaking the glass ceiling
During her tenure at JP Morgan, the private bank has changed the way it segments clients in a bid to improve focus
Wealth Manager on Twitter