Fidelity policy boss: FCA plans discretionary commission ban
3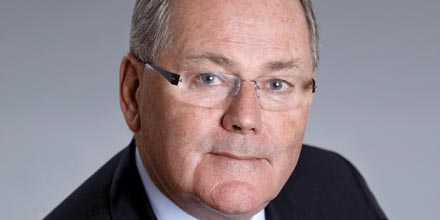 Philip Warland expects regulator to scrutinise 'gaps' in RDR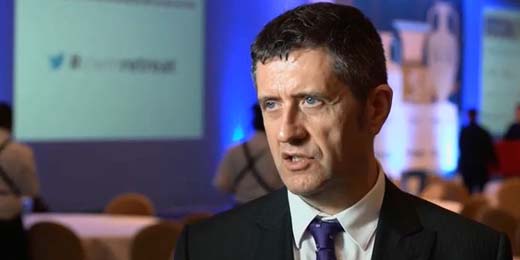 WMR: Why Russia will lose this war
Author and journalist Adam Lebor believes a perfect storm is brewing when it comes to the Russian economy. .
The macro picture
In this new series, wealth managers and advisers grill the M&G Fixed Interest team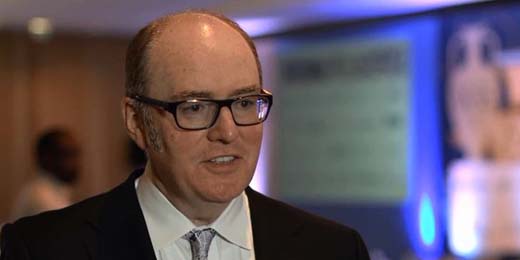 WMR: Gerard Lyons warns Asia is the real risk, not Russia & Ukraine
Chief economic adviser to London mayor Boris Johnson outlines the geo-political risks in Asia and explains why the risk of another eurozone crisis must not be underestimated.
Your Business: Cover Star Club
Profile: The adviser that tempted Robin Minter-Kemp on board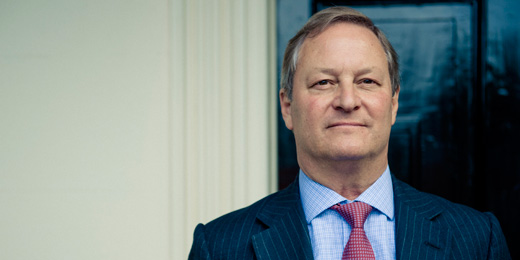 It is rare to meet an impassioned individual who is willing to bang the drum for investment advisory right now
Wealth Manager on Twitter