Dear chancellor...A dozen Autumn Statement wish lists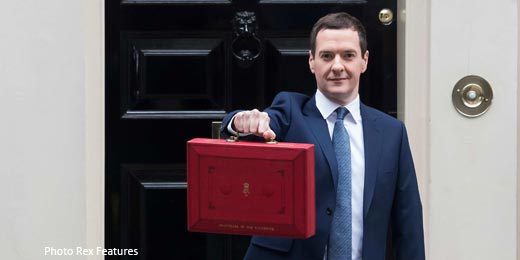 With George Osborne set to announce his Autumn Statement on 25 November, we asked our readers what they would like to hear.
Read the latest issue of Citywire Private Office, the new online magazine, here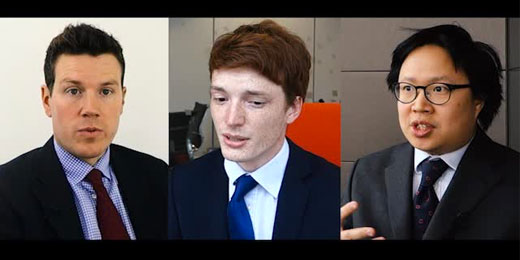 Dispelling the sustainable investing myths
There's a bit of a buzz around sustainable investing at the moment. We speak to three wealth managers to find out what they think.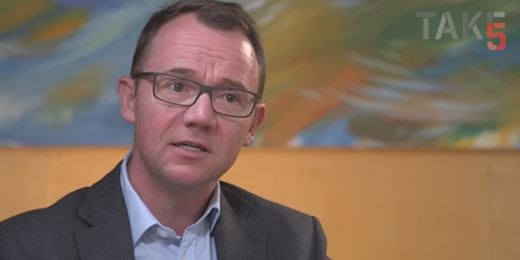 Take 5: M&G Episode Income
Citywire's senior investment analyst Nisha Long talks to M&G Investments' Steven Andrew about the importance of sustainability in the multi-asset income space and how US banks could prove to be a good diversifier in the face of interest rate rises
Vantage Point
Your destination for investment and educational insights from Citywire and Aberdeen on property, strategic bond and multi asset sectors.
Your Business: Star Profile
Profile: why Jamie MacLeod turned to private clients
Many considered it a left hand turn when MacLeod left product origination in 2010 to become the head of a smallish distributor
Wealth Manager on Twitter