Life's a pitch: The dos and don'ts of fund manager presentations
1
Four industry experts talk to Wealth Manager about what they are looking out for when they meet a fund manager.
Mirabaud's Pyshkin: The US will continue to grow dividends
The global equity income manager has invested half of his fund here.
Neptune Investment Management
How Abenomics drives corporate profits?
Chris Taylor, Investment Director & Head of Research, summarises his views on the power of Abenomics and how he believes corporate profits can rescue Japan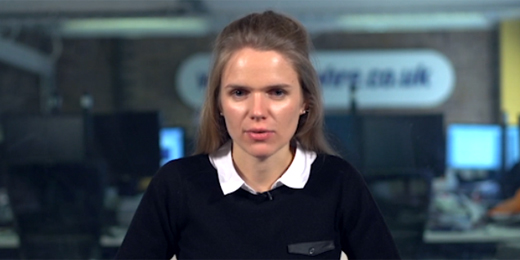 Potential US rate rise, cheap oil & the Europe opportunity
This week we analyse the implications of a possible rise in US interest rates, the impact of cheap oil and the European equity opportunity.  
Your Business: Cover Star Club
Profile: DIY investing is biggest threat to industry, says Whitechurch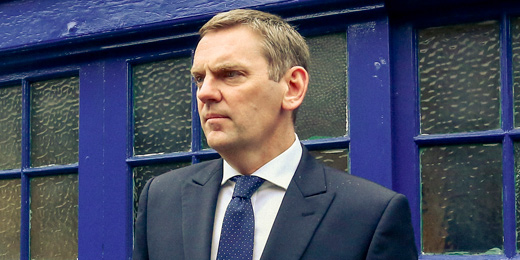 The industry is at risk of pushing potential investors down the DIY route unless it does more to make its services accessible says the Whitechurch Securities boss
Wealth Manager on Twitter