Private Client Manager Retreat 2016: pictures from day 1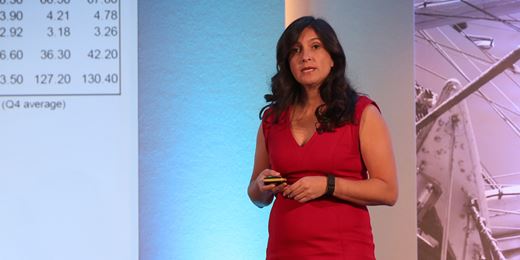 Our annual event at the Four Seasons in Hampshire saw wealth managers treated to fascinating insights from Chantico Global's Gina Sanchez and CrossBorder Capital chief Michael Howell.
Latest investment trust video
Carl Harald Janson: M&A will continue to support biotech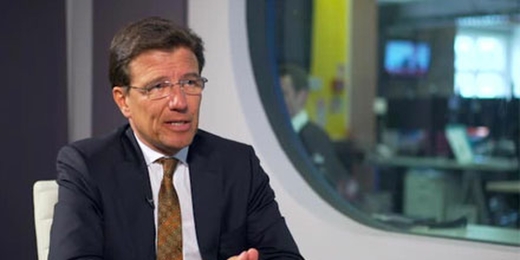 International Biotechnology Trust's Carl Harald Janson explains why the biotech sector's recent 20% drop is merely a slip.
Read the latest issue of Citywire Private Office, the new online magazine, here
Kames' Roberts: how we're positioned for rising inflation
Kames Capital's head of fixed income David Roberts says inflation remains robust, leading the firm to build protection into its portfolios.
Central banks in the driving seat
Franck Dixmier, Global Head of Fixed Income at Allianz Global Investors, shares his views about the upcoming fixed income trends
The Vantage Point
Your destination for investment and educational insights from Citywire and Aberdeen on property, strategic bond and multi asset sectors.
Your Business: Star Profile
Profile: Quilter Cheviot's international boss on taking the firm global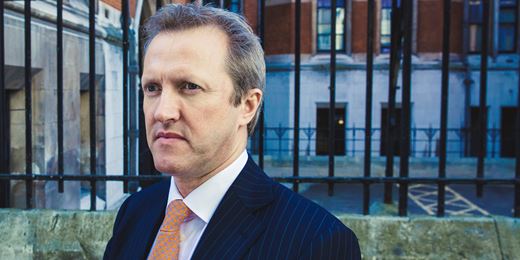 The term 'vertical integration' has lost much of its descriptive value in recent months through over-use and misuse
Wealth Manager on Twitter