Stewart Cowley launches advisory business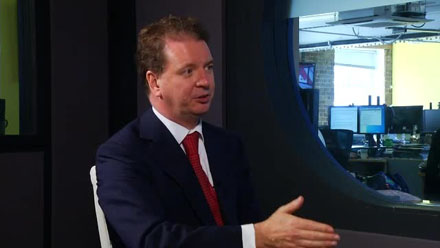 The former Old Mutual Global Investors fixed income guru will use the firm as a vehicle for fund outsourcing opportunities.
More News, Views and Analysis
BP propels FTSE higher on $18.7bn Gulf deal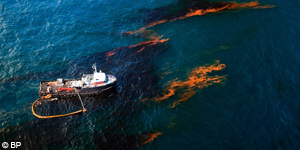 BP shares jump 4.5% after the oil giant announces a comprehensive settlement with the US government over the Gulf of Mexico disaster.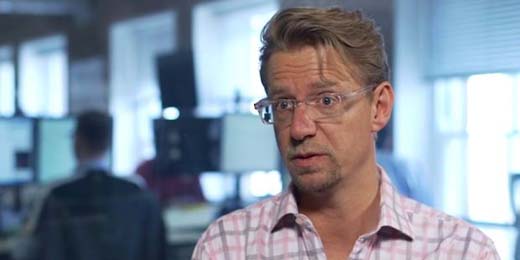 From Private Bank to Private Office: the next generation of ultra high net worth investors
Citywire's Anna Dumas highlights the trend towards private and family offices.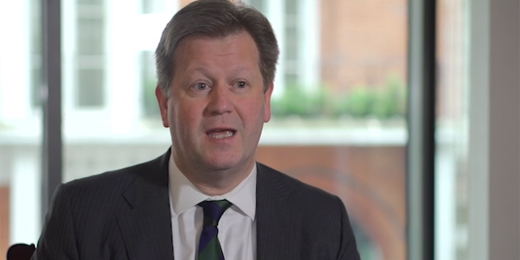 Lazard UK Omega: focusing on high-conviction ideas
Watch Lazard UK Omega manager Alan Custis discuss his stockpicking process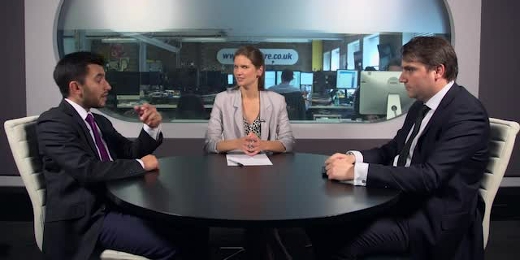 Inside ETFs: how to defend against bond volatility
In this latest episode we call in experts from 7IM and Markit to assess how the bond sell-off has impacted ETFs.
Your Business: Star Profile
Profile: Stenham's CIO on the strange persistence of hedge funds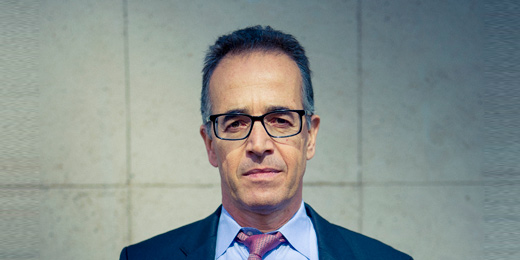 Stenham Asset Management chief investment officer Kevin Arenson believes hedge funds are making a comeback
Wealth Manager on Twitter