Nimmo nightmare: 'prodigious underperformance' blamed on derivative onslaught
1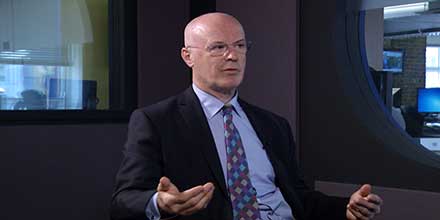 Harry Nimmo has attributed the sharp decline in performance to derivative traders taking fright at signs rates could be on the rise.
More News, Views and Analysis
Mattioli Woods' discretionary funds climb to near £1bn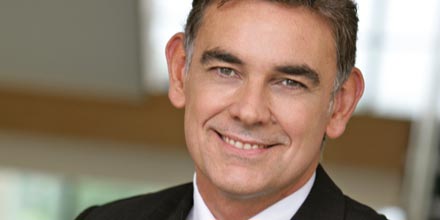 Mattioli Woods has pushed its discretionary assets under management close to £1 billion from just £190 million a year ago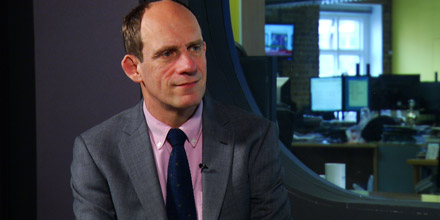 Gervais Williams: the real reason to worry about Quindell
Citywire AA-rated manager Gervais Williams has argued that sentiment is the true danger to Quindell.
AA-rated Lofthouse: 'maverick' tobacco settlements won't stop M&A
Henderson International Income trust manager Ben Lofthouse shares his thoughts on recent developments in the tobacco sector in this video.
Your Business: Cover Star Club
Profile: Quilter Cheviot boss Baines sees more consolidation ahead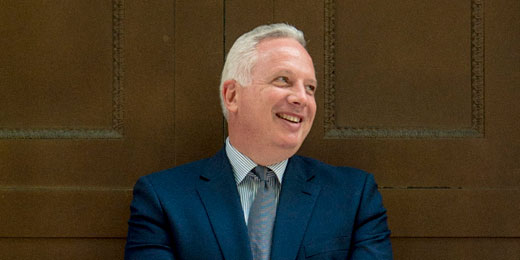 Nineteen months on from the merger of Quilter Cheviot chief executive Martin Baines says the deal is now paying dividends.
Wealth Manager on Twitter