Five stocks these fund managers really love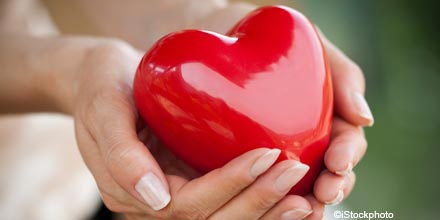 There has been little for fund managers to love this year, but with Valentine's Day around the corner, five fund managers reveal the stocks they just can't walk away from.
Read the latest issue of Citywire Private Office, the new online magazine, here
More News, Views and Analysis
City of London confident of dividend hike despite lower equity income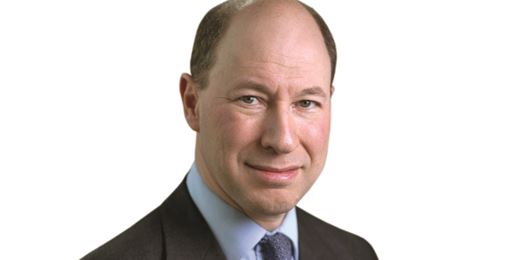 Manager Job Curtis outlined his belief that 'defensive' holdings such as British American Tobacco and Unilever will offset unstable UK dividend picture.
Biotech Growth: we will ride out this storm
Geoffrey Hsu of Biotech Growth Trust says the sell-off in biotechnology stocks represents a buying opportunity for long-term investors.
Central banks in the driving seat
Franck Dixmier, Global Head of Fixed Income at Allianz Global Investors, shares his views about the upcoming fixed income trends
Vantage Point
Your destination for investment and educational insights from Citywire and Aberdeen on property, strategic bond and multi asset sectors.
Your Business: Star Profile
Profile: PortfolioMetrix is on a mission to kill 'Frankenstein' systems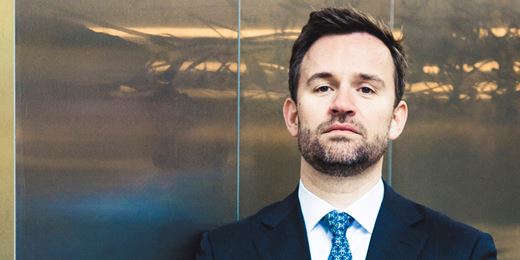 In a buyers' market for off-the-peg discretionary management, self-funded start-ups begin at an inherent disadvantage
Wealth Manager on Twitter