Industry news
Coutts's recent warning to clients that it must check the suitability of portfolios pre-retail distribution review (RDR) serves as a stark reminder that the sector continues to grapple with this profound issue.
Top investment insights
Despite international pressure on the country, ACPI's Daniel Moreno is holding local and hard currency Russian debt as his largest positions.
OTHER STORIES
Almost £200 million has been withdrawn from Miton's Multi-Asset funds during six months which included the departure of former manager Martin Gray and replacement by David Jane
RBS delights the City with a fall in bad debts as the UK economy achieves the 'milestone' of growing beyond pre-crisis levels.
New research from Knadel shows that wealth management firms are outsourcing in a way they haven't before.
Legg Mason has bought Martin Currie to add to its stable of boutiques.
Ashcourt Rowan has bolstered its investment management and advisory teams with three new hires.
Henderson International Income trust manager Ben Lofthouse shares his thoughts on recent developments in the tobacco sector in this video.
Brown Shipley is planning to revamp its suite of funds later this year in a process that will include the launch of two new products.
Dan Nickols, manager of the Old Mutual UK Smaller Companies fund, has blamed small-cap tourists for the sector's recent weakness.
Highlights
BlackRock, Artemis and Miton have all sold down positions in the listed wealth managers.
The London Gold Fixing Ltd has set up a new supervisory to oversee the pricing of the precious metal following a series of regulatory probes into price-rigging.
With the Commonwealth Games now in full swing, we asked seven wealth managers which of the competing countries they would choose to invest in.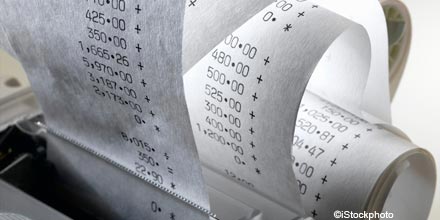 Has retrospective treatment of tax schemes gone too far?
HMRC has identified some 1,200 potential tax avoidance structures including hundreds of film investment schemes. Described as 'draconinan' by some has it gone too far? We ask three wealth managers.
Sponsored Video: Opportunities emerge as production moves back home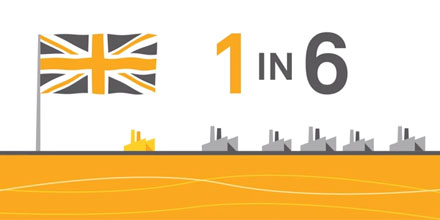 As the UK coalition government strives to rebalance the national economy, so called 'reshoring' looks set to play an increasingly important role in economic recovery.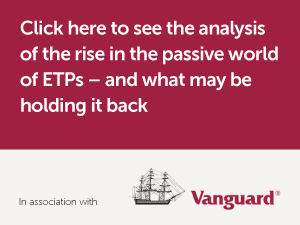 Sponsored Video: Barings on investing in Frontier Markets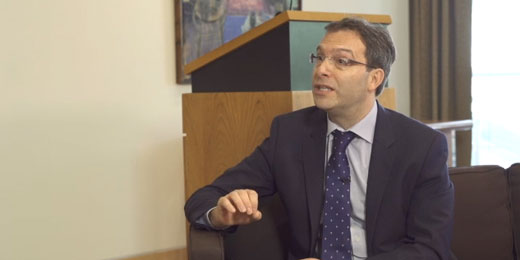 From Nigeria to Pakistan and from Kenya to Kuwait, frontier markets are catching investors' attention as never before.
INVESTMENT TRUST INSIDER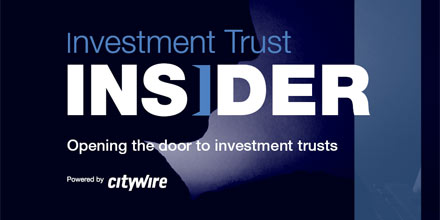 This month's issue goes under the radar to investigate who has been buying - and who has been selling - major investment trusts.
CITYWIRE TV
What would prompt Roland Arnold to sell the likes of Ashtead and Howden?
INVESTMENT TOOLS