Tom Dobell battles to get £4.5bn Recovery fund back to health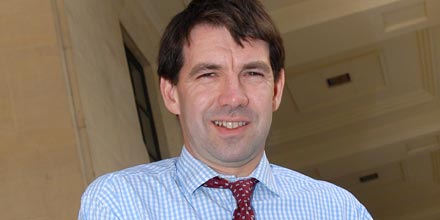 The M&G fund managers has bought five new positions in the first half as his struggling M&G Recovery fund outperformed the benchmark in the first half.
More News, Views and Analysis
VAM launches best ideas long-short global equity fund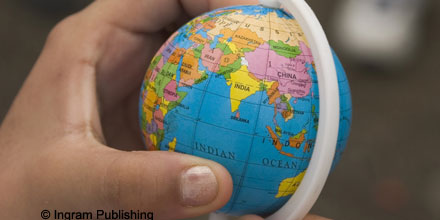 US boutique Driehaus Capital Management will manage the fund on behalf of VAM Funds.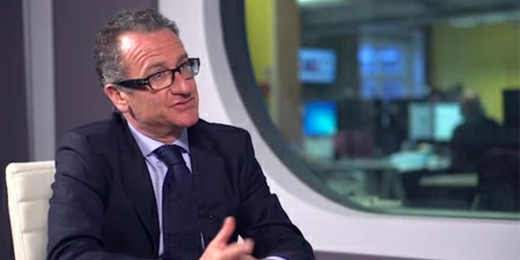 JP Morgan AM's Conte: why France is my biggest overweight
The European Smaller Companies trust fund manager is also finding opportunities within the European IPO market.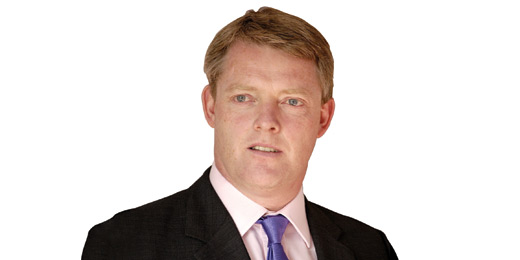 Brewin's Foster: running out of value with Sandy Nairn
In this week's podcast, Guy Foster and Dr Sandy Nairn discuss caution towards the stretched valuations most stock markets today currently offer.
Your Business: Star Profile
Profile: BRI plots growth via orphaned clients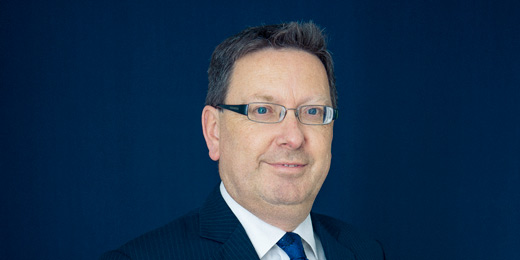 BRI Wealth Management hopes to capitalise on larger rivals' inability to service smaller clients in the face of margin & regulatory pressure
Wealth Manager on Twitter