RIT Capital to buy AAA-rated Seaton's boutique
RIT Capital is to acquire GVO Investment from Swiss investment house and current owner Hansa
More News, Views and Analysis
Overnight Markets: Wall Street surges amid global rally
Technology shares posted the sharpest gains, boosted by a 10.2% rise in Oracle and a 5.2% advance in Accenture.
Investment Pulse: the highs and lows of 2014
This week's Investment Pulse looks back at some of the biggest stories of the year as well as looking forward to 2015.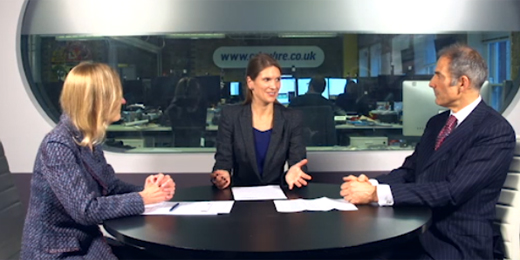 Inside ETFs: Why the US bull-run still has legs
Global equities suffered a sharp sell-off in the third quarter but exchange traded fund investors are continuing to back the US to outperform in 2015
Your Business: Cover Star Club
Manchester wealth firm hires Coutts director for London launch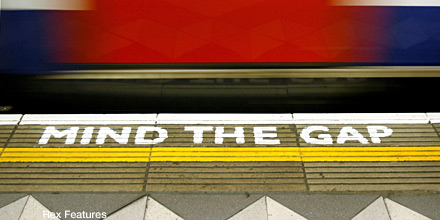 Former Coutts director Tony Robinson has joined Chartered Wealth Management to head the company's newly opened London office.
Wealth Manager on Twitter