Brewin's Brighton office head exits with five others post-Reigate merger
1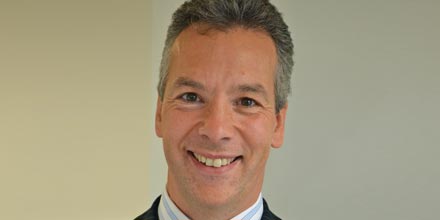 Brewin Dolphin's Brighton branch head has left the firm alongside five colleagues, following the merger of the office with Reigate.
JPM's Negyal: Back divis to temper EM volatility
Omar Negyal, co-manager of the JPMorgan Global Emerging Markets Income trust, says a dividend approach to emerging markets reduces the volatility of investing in the asset class.
The macro picture
In this new series, wealth managers and advisers grill the M&G Fixed Interest team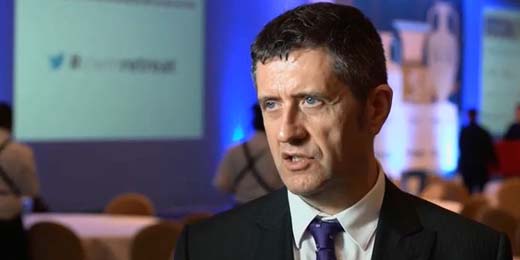 WMR: Why Russia will lose this war
Author and journalist Adam Lebor believes a perfect storm is brewing when it comes to the Russian economy. .
Your Business: Cover Star Club
Profile: 'new normal' now is as dangerous as when it was applied to tech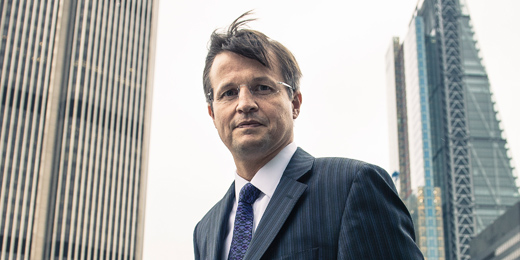 7IM's CIO Chris Darbyshire says he has been re-energised by his new role, but has little time for 'new normal' doom-mongers
Wealth Manager on Twitter