Industry news
AXA Investment Managers has shut its Sterling Gilt fund, attributing the decision to the plummeting yields available from UK sovereign debt.
Top investment insights
With all the talk of a looming sell off in risk and the uncomfortable rise in bond yields, we ask our readers where their convictions lie in our latest wealth manager survey.  
OTHER STORIES
Santander Asset Management has hired a former senior manager from Schroders.
(Update Jupiter's pre-tax profit was down 18% during the first half of the year, as costs associated with the sale of its private client business and a £2.6m write down relating to Adria took their toll.
The Financial Conduct Authority and Prudential Regulation Authority plan to increase the clawback period for bankers' bonuses to up to 10 years and extend the deferral of remuneration by a minimum seven years for senior managers.
Towry has promoted four of its senior partners to executive partners.
Barclays' pre-tax profit fell 7% fall to £3.3 billion over the six months to the end of June.
The Edinburgh-based firm has dimissed reports it is looking to buy a London base as the Scottish independence vote looms.   
Our daily roundup of the best analyst commentary on shares, also including Anglo American and Great Portland Estates.
St. James's Place's saw assets under management (AUM) rise by 7% in the first half of the year to hit a record high of £47.6 billion although profits took a £7 million hit from the Financial Services Compensation Scheme (FSCS) levy.
Highlights
Lloyds Bank has been forced to store an additional £600 million to cover the mis-selling of payment protection insurance (PPI).
Banking shares gained the most after the US central bank gave a rosier assessment of the US economy.
And bank bonus clawbacks could damage City's competitiveness and impose direct costs of more than £260 million on the country's banks, the industry has warned.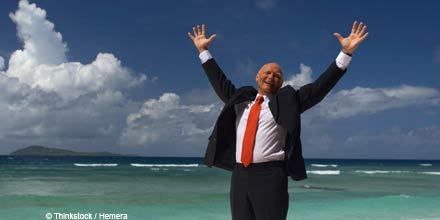 The top 10 least taxed countries in the world
International expatriation specialist Bradly Hackford has revealed the top 10 countries with low tax burderns across the world.
Sponsored Video: Opportunities emerge as production moves back home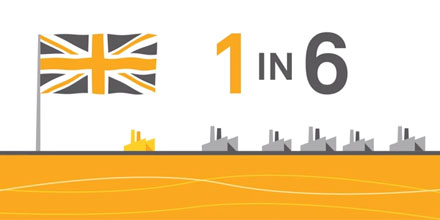 As the UK coalition government strives to rebalance the national economy, so called 'reshoring' looks set to play an increasingly important role in economic recovery.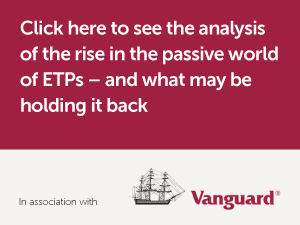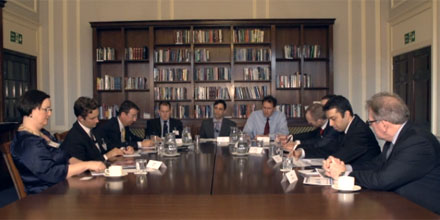 With talk on interest rates on the horizon, our latest roundtable debate covers income investing against a changing backdrop
INVESTMENT TRUST INSIDER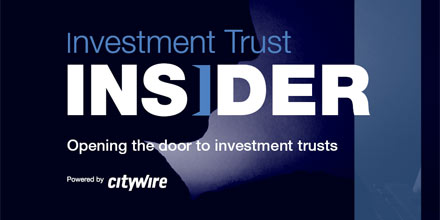 This month's issue goes under the radar to investigate who has been buying - and who has been selling - major investment trusts.
CITYWIRE TV
What would prompt Roland Arnold to sell the likes of Ashtead and Howden?
INVESTMENT TOOLS