Industry news
Rathbone Brothers is to pay £15 million to settle a long-running legal dispute involving its former Jersey trust subsidiary and an ex-employee.
Top investment insights
Henderson International Income trust manager Ben Lofthouse shares his thoughts on recent developments in the tobacco sector in this video.
OTHER STORIES
Close Brothers saw assets under management rise by 4% to £9.7 billion, while its loan book surged by 8% to £5.2 billion in the five months to the end of June.
Our daily roundup of the best analyst commentary on shares, also including Provident Financial and Poundland.
Bundesbank supremo Jens Weidmann has urged Britain not to quit the European Union, even quoting The Beatles to sell the mutual economic benefits of the country retaining its membership.
Fidelity Global Dividend fund manager Dan Roberts highlights five stocks he is backing to prosper in a volatile market.
UK farmland prices are expected to continue hitting record highs over the next year, albeit at a slower rate than seen over the last 18 months.
A long-term uptick in financial deals will push markets to the brink, but the veteran investor is not concerned about a crash.
The global equity income sector only used to have a couple of members but in recent years it has been expanding as new funds have been launched and others have broadened their remits
Brewin Dolphin's revenues took a tumble over the 12 months to the end of June, as its switch out of trail and move to a national rate card took its toll.
Highlights
New research from Knadel shows that wealth management firms are outsourcing in a way they haven't before.
Brown Shipley is planning to revamp its suite of funds later this year in a process that will include the launch of two new products.
Dan Nickols, manager of the Old Mutual UK Smaller Companies fund, has blamed small-cap tourists for the sector's recent weakness.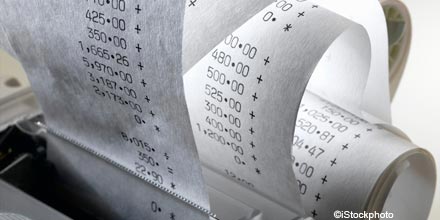 Has retrospective treatment of tax schemes gone too far?
HMRC has identified some 1,200 potential tax avoidance structures including hundreds of film investment schemes. Described as 'draconinan' by some has it gone too far? We ask three wealth managers.
Sponsored Video: Opportunities emerge as production moves back home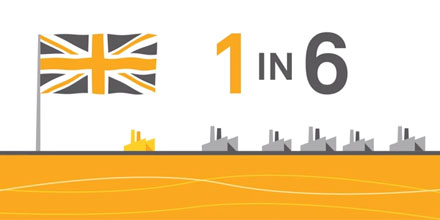 As the UK coalition government strives to rebalance the national economy, so called 'reshoring' looks set to play an increasingly important role in economic recovery.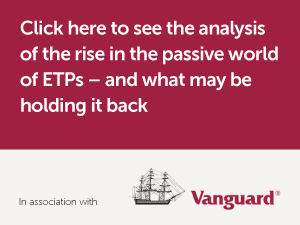 Sponsored Video: Barings on investing in Frontier Markets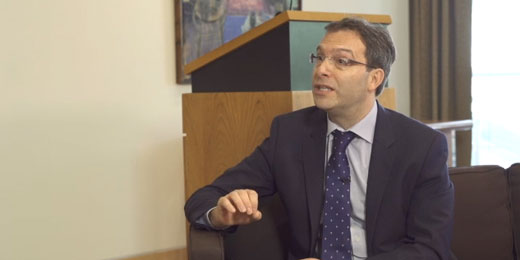 From Nigeria to Pakistan and from Kenya to Kuwait, frontier markets are catching investors' attention as never before.
INVESTMENT TRUST INSIDER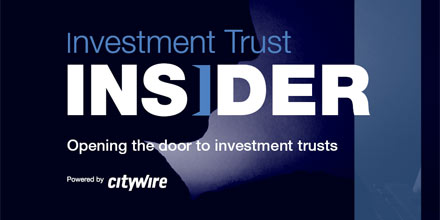 This month's issue goes under the radar to investigate who has been buying - and who has been selling - major investment trusts.
CITYWIRE TV
What would prompt Roland Arnold to sell the likes of Ashtead and Howden?
INVESTMENT TOOLS