Latest news
The private client law firms have decided against a merger after nearly two months of negotiations.
Investment insights
William Littlewood, manager of the Artemis Strategic Assets fund, slashed his exposure to Japan ahead of last night's sharp sell-off and increased his exposure to gold. 
Other news
Dan Vaughan has decided to take some time out from the industry after 13 years at Threadneedle.
WH Ireland's John Scott has retired from the stockbroker's board, though will continue to run his Manchester clients' portfolios.
(Update) Lloyds has confirmed it will raise £450 million in gross proceeds by selling a further 15% of its stake in St James's Place.
Bluefield Partners is seeking to raise £150 million for a new London listed fund focused on solar energy investments.
Rothschild has created a new client adviser team with the appointment of Charles Costa Duarte and Jake van Beever to its UK wealth management business.
Experience is everything with investment and after suffering personal losses in the equity markets in 2009, Tideway Investment Partners' James Baxter decided a new approach to portfolio management was needed.
Asset Risk Consultants has tasked Paul Meader with running the firm's new fund solutions division, which will focus on the alternative investment fund manager directive.
Nationwide boss Graham Beale distanced the building society from troubled mutual rival, the Co-operative Bank, as he unveiled a small rise in profits and a surge in mortgage lending.
Doric, the asset manager behind plane funds Doric Nimrod Air One and Nimrod Air Two, is to launch a third closed-end fund.
Legal & General Investment Management has bolstered its asset allocation team with former BNP Paribas Investment Partners CIO, Emiel van den Heiligenberg.
Highlights
After partying hard for the last few weeks, investors woke up to a splitting Japanese hangover this morning, but asset allocators still see plenty of potential in the nation's stockmarket.  
(Update) The Financial Conduct Authority has fined JP Morgan International Bank £3.1 million for systems and control failings in its wealth management business.
Hargreaves Lansdown is pushing fund groups to offer it exclusive clean share classes and is floating the idea of funds being marketed solely to its clients as part of its post-RDR distribution strategy.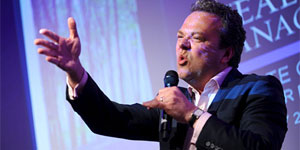 Private Client Manager Retreat: pictures from the final day
Our delegates were offered an insight from David Spiegelhalter, aka Professor Risk, before enjoying a spot of fishing and shooting as proceedings drew to a close.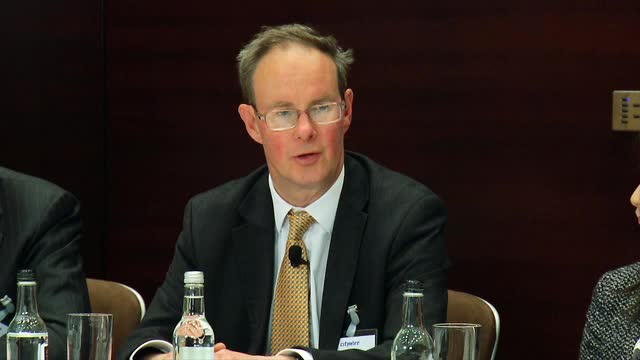 We gathered 11 leading wealth management executives together to discuss the direction of travel for charges and whether the costs involved with developing a managed portfolio service (MPS) for advisers justify the rewards. We also enlisted the expertise of Knadel consultant George Kirby to tackle questions on suitability.
INVESTMENT TOOLS
CITYWIRE TV
Giving US companies a tax break on repatriated profits would go down even better than Apple's popular iBond, says the manager of JP Morgan American investment trust.
LGIM Round Table: Bond opportunities against a changing backdrop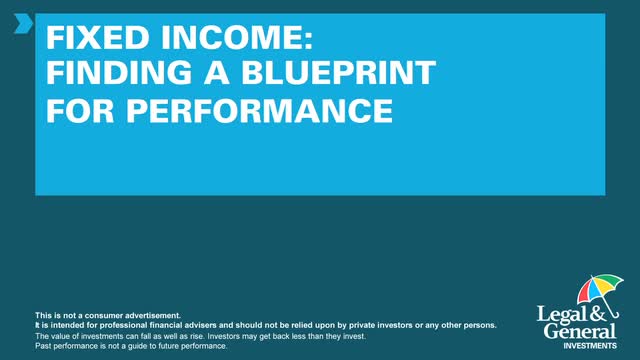 With lower returns expected from credit and growing talk of a great rotation and potentially rising yields, bond investors are facing tougher times. The following video highlights current industry thinking on how to continue making money from the asset class.