'A nice time for a Grexit': 10 voices on the Greek crisis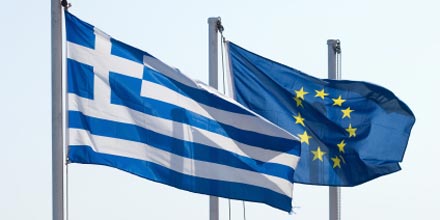 What next for the euro? Wealth managers react to the escalation of the Greek crisis, as the authorities shut down its banks, helping spark a stockmarket rout.
13 small cap stars: my best ever AIM pick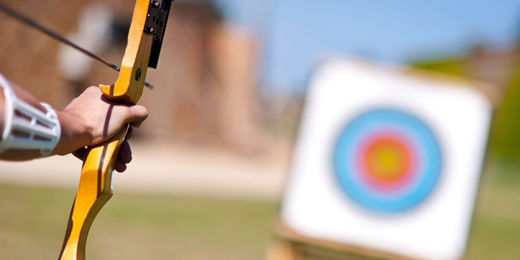 We asked the great and the good of small cap investing to us their best ever AIM bets and many believe their stock picks have further to run.
More News, Views and Analysis
China plunges into bear market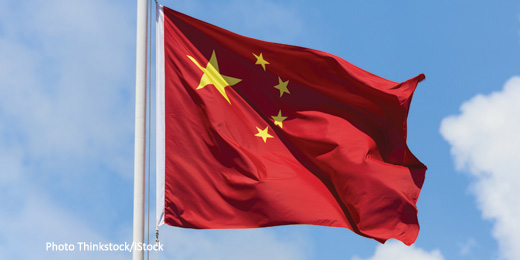 China has sunk into bear market territory as concerns about the future of the eurozone added to the pressure in the Far East.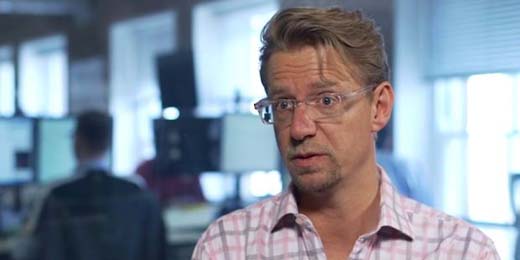 From Private Bank to Private Office: the next generation of ultra high net worth investors
Citywire's Anna Dumas highlights the trend towards private and family offices.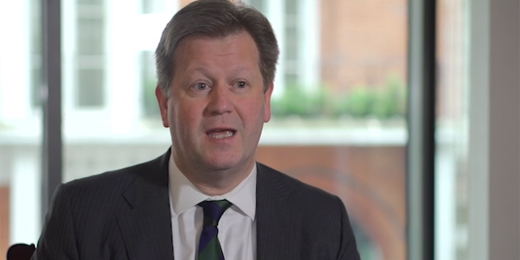 Lazard UK Omega: focusing on high-conviction ideas
Watch Lazard UK Omega manager Alan Custis discuss his stockpicking process
Sector spotlight: Standard Life Wealth's Jason Day on Europe
In the second episode of Sector Spotlight, Jason Day from Standard Life Wealth shares his thoughts on European equities.
Your Business: Star Profile
Profile: Stenham's CIO on the strange persistence of hedge funds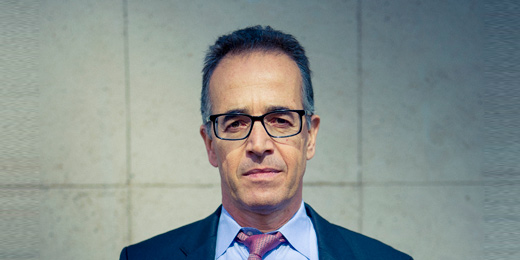 Stenham Asset Management chief investment officer Kevin Arenson believes hedge funds are making a comeback
Wealth Manager on Twitter