WMA defends industry following Evening Standard criticism
1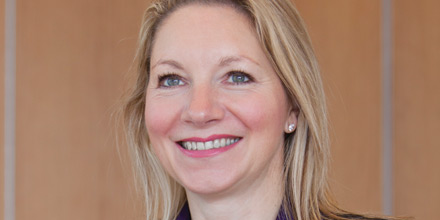 The Wealth Management Association has written an open letter to the Evening Standard, defending the wealth management industry after columnist Anthony Hilton questioned the efficiency of the industry.
More News, Views and Analysis
Overnight Markets: Wall Street rallies on Fed comment
Energy shares jumped after the US central bank said it would take a patient approach towards raising interest rates.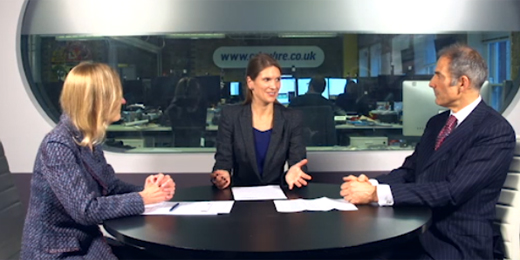 Inside ETFs: Why the US bull-run still has legs
Global equities suffered a sharp sell-off in the third quarter but exchange traded fund investors are continuing to back the US to outperform in 2015
Neptune Investment Management
How Abenomics drives corporate profits?
Chris Taylor, Investment Director & Head of Research, summarises his views on the power of Abenomics and how he believes corporate profits can rescue Japan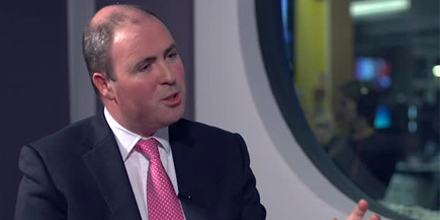 Paul Niven: I won't rip up the Foreign & Colonial Trust history book
The newly appointed manager of the Foreign & Colonial trust talks about his plans for UK's oldest investment company.
Your Business: Cover Star Club
Manchester wealth firm hires Coutts director for London launch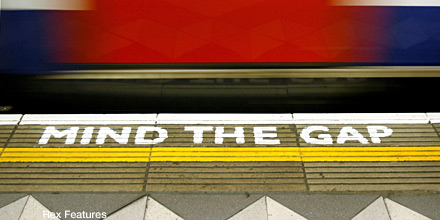 Former Coutts director Tony Robinson has joined Chartered Wealth Management to head the company's newly opened London office.
Wealth Manager on Twitter