Will foreign firms lead the next M&A wave in wealth management?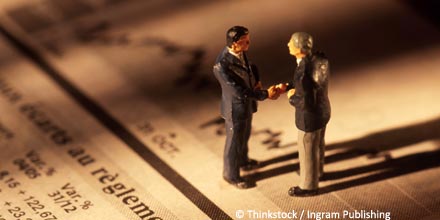 Merger and acquisition activity in UK wealth management has continued in full force but some say that the next wave will be led by foreign institutions.
More News, Views and Analysis
Jupiter hires Caledonia income & growth boss to head strategy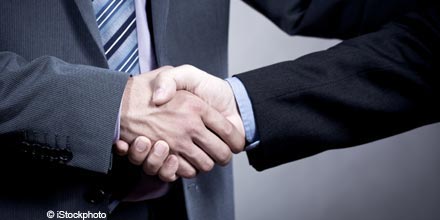 Jupiter Asset Management appointed Stephen Mitchell to the newly created role of head of strategy, global equities.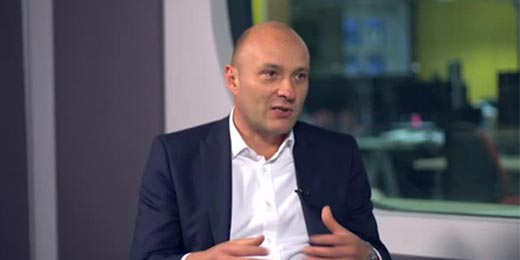 Hendersons' Kerley: investing in Marmite-like China
Citywire A-rated manager sees higher quality growth originating from China's current reforms.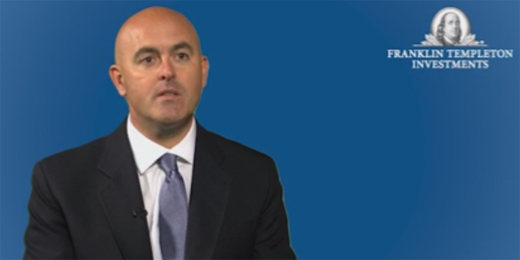 Exploring a diverse universe: Franklin UK Mid Cap Fund
Paul Spencer, manager of the Franklin UK Mid Cap fund, reveals what he looks for in a stock and discusses current valuations and recent IPOs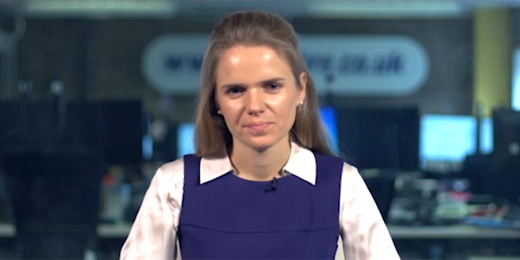 Oil slump opportunities, Japanese recession & a UK bank conundrum
Investment Pulse this week looks at further challenges for the British banking sector, Japan's return to recession and the continuing weakness of brent crude.
Your Business: Cover Star Club
Profile: The godfather of fund-of-hedge-funds on the sector's future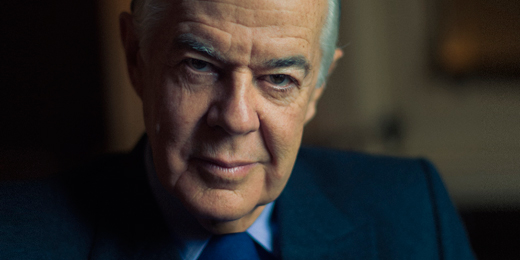 When Dixon Boardman started 26 years ago 'there were 600 hedge funds and only 100 had $100 million – it was not even a cottage industry,'
Wealth Manager on Twitter