Brooks Macdonald appoints deputy chief executive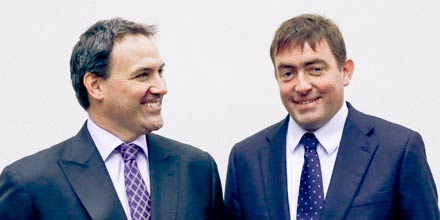 Brooks Macdonald has promoted Andrew Shepherd to the newly created role of deputy chief executive.
Why Henderson's Burvill is holding 15% in cash
Burvill, who has managed the fund since 2003, also discusses his fixed income plans.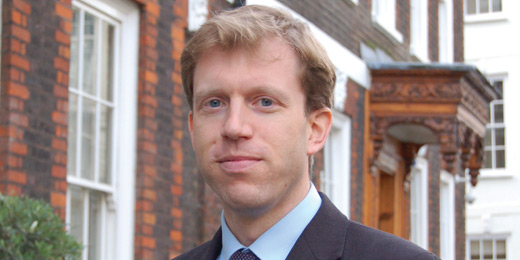 Brewin's Gutteridge: what's behind the second oil crash?
This week Brewin Dolphin's research head talks to Will Riley, co-manager of the Guinness Global Energy fund, about what next for oil.  
Your Business: Star Profile
Is Raymond James the best home for start-ups?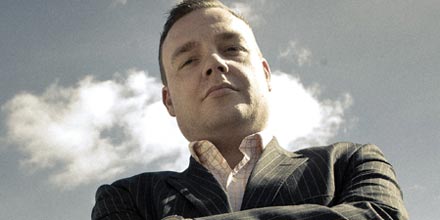 Has Raymond James become the destination for the disillusioned?
Wealth Manager on Twitter