You're hired! 20 top wealth & fund moves in March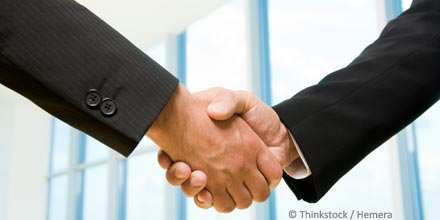 March was a busy month for recruitment in the wealth and fund industry.
More News, Views and Analysis
Over 100 top business chiefs warn Labour would 'put recovery at risk'
5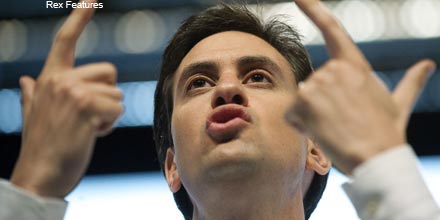 Over 100 business chiefs who employ more than 500,000 staff between them have backed the Conservatives, warning a Labour government would 'threaten jobs and deter investment' in the UK.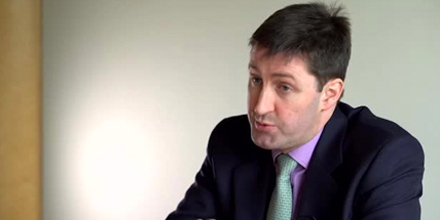 Nick Hayes: finding good bonds in negative yield world
Why do some bonds offer 'negative yields' and how do you avoid them? Nick Hayes of AXA Investment Managers explains.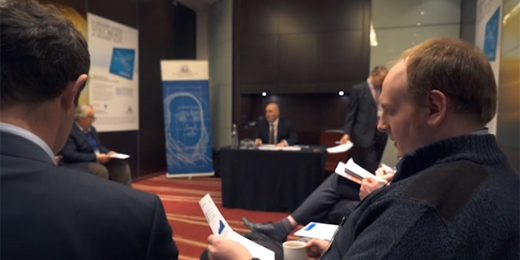 Interesting pockets of valuation in FTSE 250
Franklin UK Mid Cap manager Paul Spencer expects M&A to be a key theme for mid caps in 2015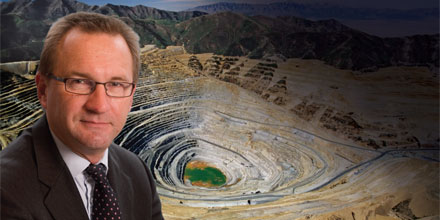 Neil Gregson: gold is prettiest in ugly contest
The JP Morgan Natural Resource fund manager talks about the prospects for gold with plenty of uncertainty in the global economy.
Your Business: Star Profile
Profile: Creechurch Capital's CEO on going the extra mile in a crowded market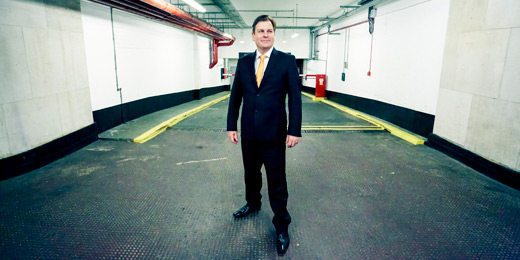 Growing a business is the main aim of many company owners but managing that growth in a controlled way is just as important
Wealth Manager on Twitter