Ryder Cup makes historic trip to Citywire: photos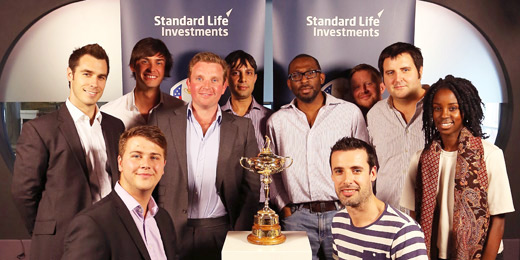 The iconic Ryder Cup spent time at Citywire earlier this week thanks to global sponsor Standard Life Investments. Not everyone looked entirely comfortable next to the famous golf trophy. 
More News, Views and Analysis
Saturday Papers: ECB chief softens tone on fiscal rules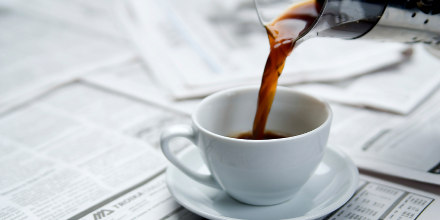 And Kiev has accused Moscow of invading its territory, after Russia defied its neighbour and the international community by sending a humanitarian convoy into eastern Ukraine.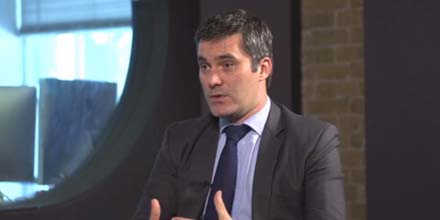 BlackRock UK Special Sits: when will we sell our star holdings?
What would prompt Roland Arnold to sell the likes of Ashtead and Howden?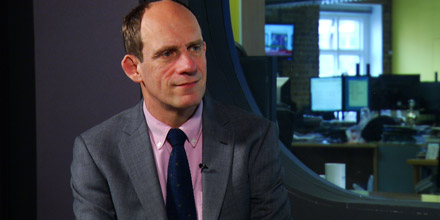 Gervais Williams: the real reason to worry about Quindell
Citywire AA-rated manager Gervais Williams has argued that sentiment is the true danger to Quindell.
Your Business: Cover Star Club
Profile: Quilter Cheviot boss Baines sees more consolidation ahead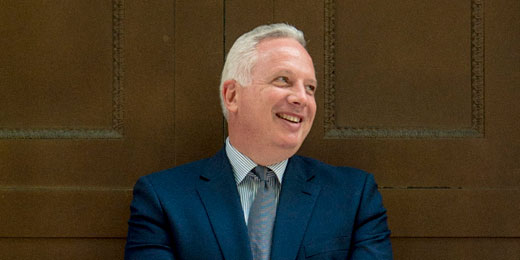 Nineteen months on from the merger of Quilter Cheviot chief executive Martin Baines says the deal is now paying dividends.
Wealth Manager on Twitter