Jim O'Neill: Northern supercity should get same powers as Holyrood
2
The man who coined the term 'Bric' has called for the creation of a northern supercity, 'ManSheffLeedsPool'.
More News, Views and Analysis
Beware the potential pitfalls of taking a senior role in wealth management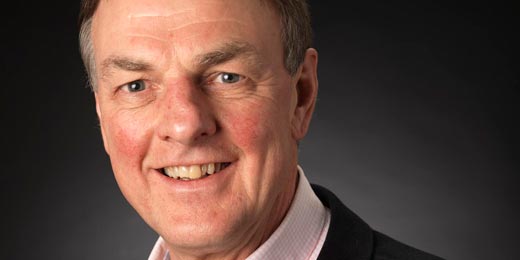 With expectations of further public censures relating to suitability and mis-selling, are the personal risks now too high for those in senior wealth management roles.
JPM's Negyal: Back divis to temper EM volatility
Omar Negyal, co-manager of the JPMorgan Global Emerging Markets Income trust, says a dividend approach to emerging markets reduces the volatility of investing in the asset class.
The macro picture
In this new series, wealth managers and advisers grill the M&G Fixed Interest team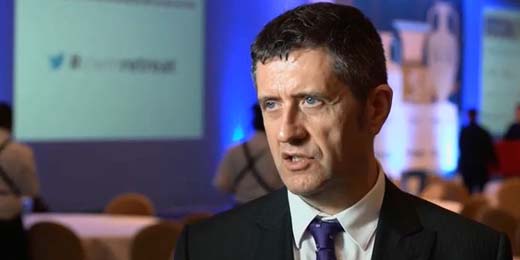 WMR: Why Russia will lose this war
Author and journalist Adam Lebor believes a perfect storm is brewing when it comes to the Russian economy. .
Your Business: Cover Star Club
Profile: The adviser that tempted Robin Minter-Kemp on board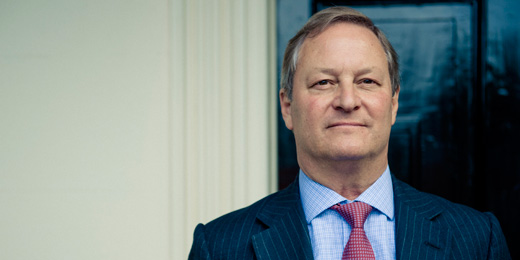 It is rare to meet an impassioned individual who is willing to bang the drum for investment advisory right now
Wealth Manager on Twitter