A new UK equity income king: 15 major moves in Sanlam's study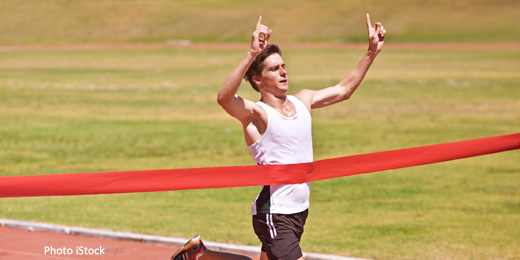 There's a new name leading Sanlam Private Wealth's bi-annual equity income fund study, while two of the most influential funds in the sector have been blacklisted.
More News, Views and Analysis
Payday lender faces £20m compensation bill after FCA deal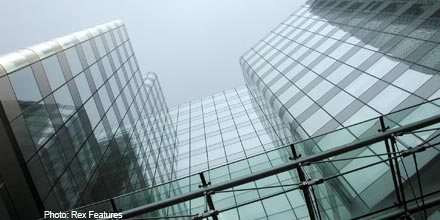 Cash Genie takes £20.3 million hit after engaging unfair practices ranging from fees and interest charges to rolling over loans without consent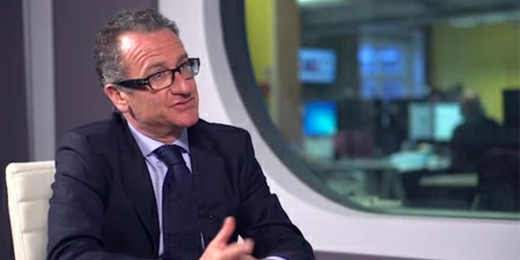 JP Morgan AM's Conte: why France is my biggest overweight
The European Smaller Companies trust fund manager is also finding opportunities within the European IPO market.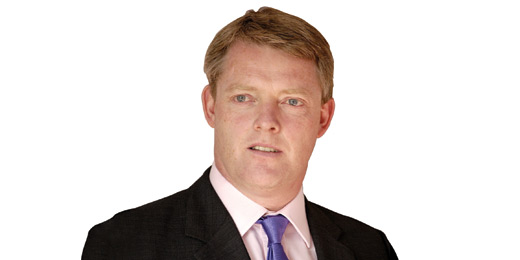 Brewin's Foster: running out of value with Sandy Nairn
In this week's podcast, Guy Foster and Dr Sandy Nairn discuss caution towards the stretched valuations most stock markets today currently offer.
Your Business: Star Profile
Profile: BRI plots growth via orphaned clients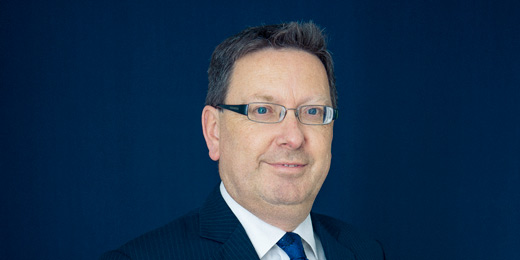 BRI Wealth Management hopes to capitalise on larger rivals' inability to service smaller clients in the face of margin & regulatory pressure
Wealth Manager on Twitter