How wealth managers fared in the August mayhem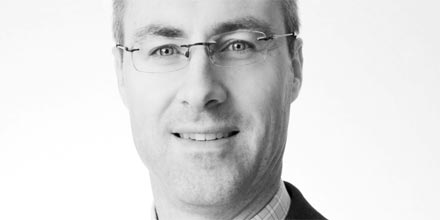 In what proved to be one of the most volatile periods for markets in years, wealth managers fought to keep their portfolios above water.
More News, Views and Analysis
Can tech advances explain the UK productivity puzzle?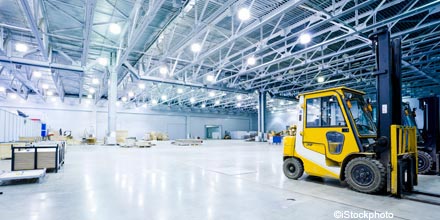 Much of the productivity puzzle of the last eight years may be explained by a failure to capture new tech
Brewin's Gutteridge: Yuan direction
This week Brewin Dolphin's research head chats to Fidelity Asian Investment Directors Jenny Lee and Gary Monaghan about the big changes in China.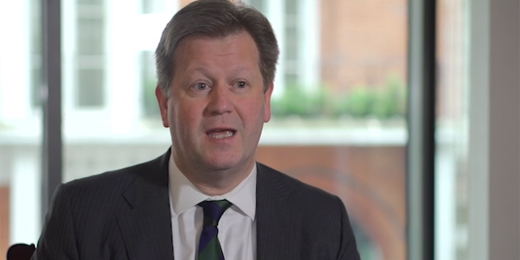 Lazard UK Omega: focusing on high-conviction ideas
Watch Lazard UK Omega manager Alan Custis discuss his stockpicking process
On the Road Challenge: horsing around on the polo pitch
Libby Ashby takes to the polo pitch with Stuart Leigh-Davies from Redmayne-Bentley for an 'On the Road' challenge.
Your Business: Star Profile
Profile: what tempted Brewin's Glasgow team over to Rathbones?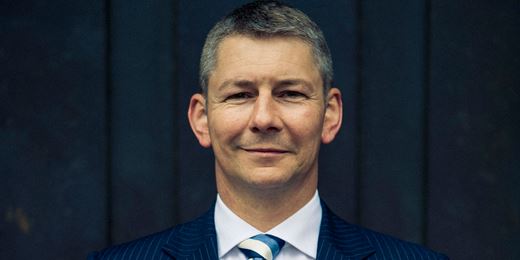 Rathbones' Glasgow office has only been open for three months but the team, led by Angus Kerr, has already attracted new clients
Wealth Manager on Twitter