Is euro government bond market the next price rigging scandal?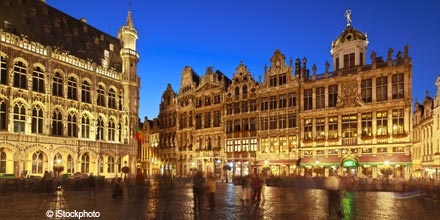 The European Commission has opened a probe into the possible rigging of the £1 trillion supranational bond market in yet more bad news for the continent's stricken banking sector.
Read the latest issue of Citywire Private Office, the new online magazine, here
More News, Views and Analysis
FTSE hits three-year low amid global stock market rout
1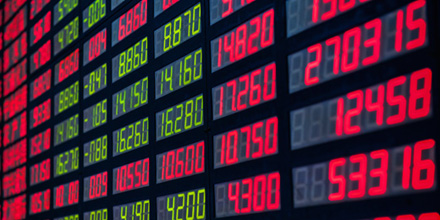 FTSE 100 falls further into the red after yesterday's heavy falls, as stock market rout shows no sign of slowing.
Biotech Growth: we will ride out this storm
Geoffrey Hsu of Biotech Growth Trust says the sell-off in biotechnology stocks represents a buying opportunity for long-term investors.
Central banks in the driving seat
Franck Dixmier, Global Head of Fixed Income at Allianz Global Investors, shares his views about the upcoming fixed income trends
Vantage Point
Your destination for investment and educational insights from Citywire and Aberdeen on property, strategic bond and multi asset sectors.
Your Business: Star Profile
Profile: 'what we are doing at Mosaic is Darwinian'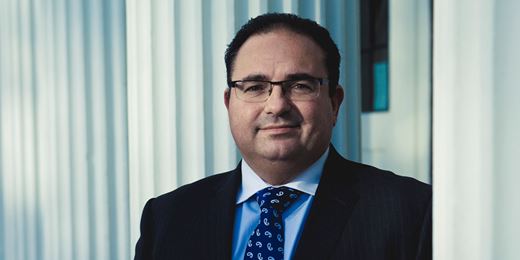 The changes in financial services over the last few years may leave some destitute warns Marco Sambucci of Mosaic Money Management
Wealth Manager on Twitter