Coutts stores £110 million to cover suitability costs
2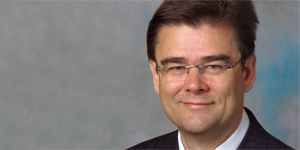 Coutts & Co has put aside £110 million to cover compensation payments associated with the sale of unsuitable investments.
More News, Views and Analysis
Sunday Papers: Key Tesco investor cuts stake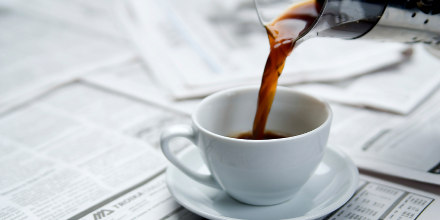 The Co-operative Group chair Ursula Lidbetter is to make finding her own replacement her top priority after delegates to a special meeting voted for sweeping reforms.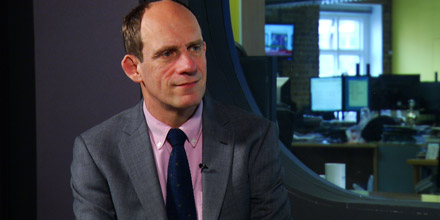 Gervais Williams: the real reason to worry about Quindell
Citywire AA-rated manager Gervais Williams has argued that sentiment is the true danger to Quindell.
AA-rated Lofthouse: 'maverick' tobacco settlements won't stop M&A
Henderson International Income trust manager Ben Lofthouse shares his thoughts on recent developments in the tobacco sector in this video.
Your Business: Cover Star Club
Profile: Quilter Cheviot boss Baines sees more consolidation ahead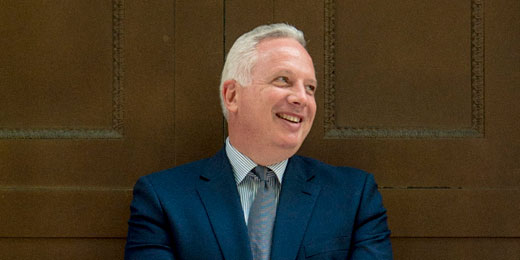 Nineteen months on from the merger of Quilter Cheviot chief executive Martin Baines says the deal is now paying dividends.
Wealth Manager on Twitter