The 10 biggest hounds in Tilney Bestinvest's dog fund study
Of the £23 billion held in the 60 funds featured in Tilney Bestinvest's annual Dog fund study the 10 biggest account for a little less than £18 billion.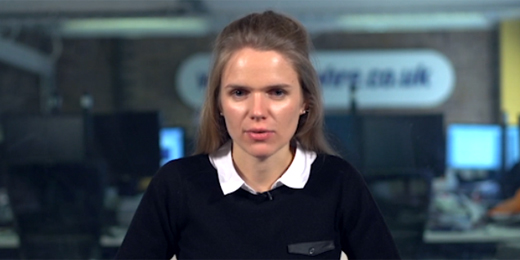 Potential US rate rise, cheap oil & the Europe opportunity
This week we analyse the implications of a possible rise in US interest rates, the impact of cheap oil and the European equity opportunity.  
Neptune Investment Management
How Abenomics drives corporate profits?
Chris Taylor, Investment Director & Head of Research, summarises his views on the power of Abenomics and how he believes corporate profits can rescue Japan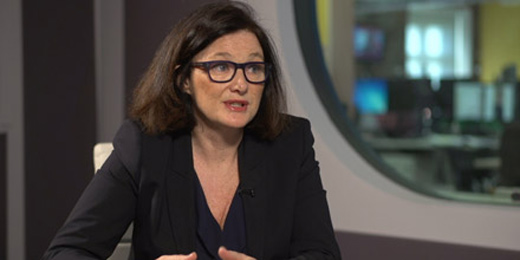 Carmignac's Crowl: what QE could mean for Europe
The ECB is widely expected to finally fire its QE gun this week. Carmignac's Sandra Crowl discusses the implications for the eurozone.
Your Business: Cover Star Club
Profile: DIY investing is biggest threat to industry, says Whitechurch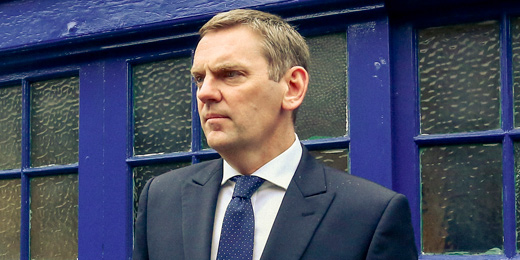 The industry is at risk of pushing potential investors down the DIY route unless it does more to make its services accessible says the Whitechurch Securities boss
Wealth Manager on Twitter