Scotland decides: the stocks to watch tomorrow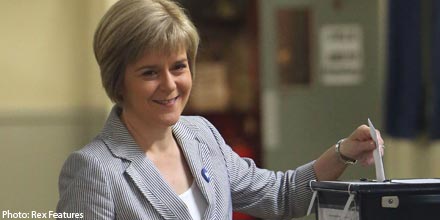 Analysts at Liberum Capital flag the stocks that could be big movers when we get Scotland's referendum result tomorrow.
More News, Views and Analysis
Independence day: 12 voices on historic Scottish referendum
As Scotland goes to the polls, we trawl through our content over the last few weeks to highlight some of the top quotes and opinions on the referendum.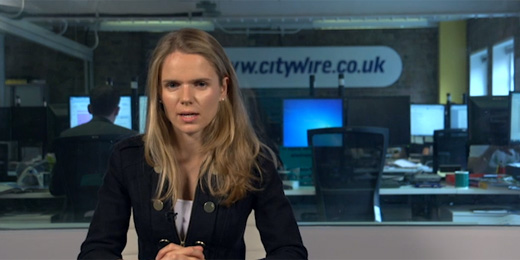 Tesco, Japan and the rise of the central banker
 Libby Ashby and leading wealth managers scrutinise the food retail sector, Japan's consumption tax hike and political risk in the markets.
Your Business: Cover Star Club
Profile: Psigma's Edinburgh boss on why he is in Scotland long term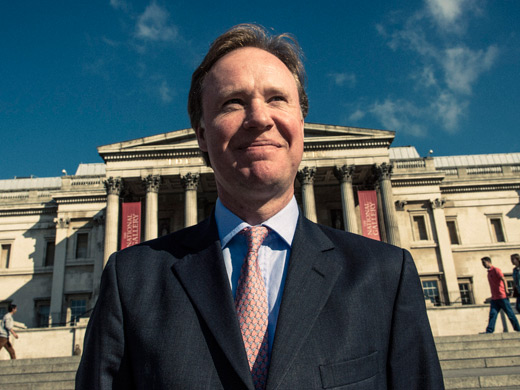 When Tim Wishart agreed to launch an Edinburgh office for Psigma he was not expecting to  head the company's first overseas team
Wealth Manager on Twitter