RDR's two-year report card: has it achieved its objectives?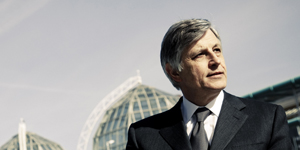 Almost two years since the reforms were introduced there are mixed feelings in the industry when it comes to deciding whether the regulation has met its objectives.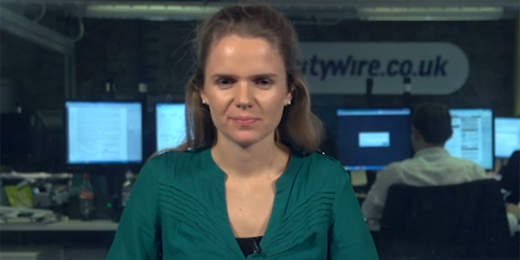 China's historic chapter, the Europe opportunity & poor bank culture
This week's Investment Pulse looks at opportunities in European equities, the impact of the new Shanghai-Hong Kong Stock Connect and the issues facing the UK banking sector.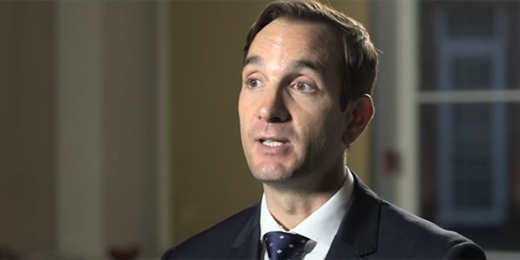 Opportunities in UK small caps
Richard Bullas, portfolio manager of the Franklin UK Smaller Companies fund, and leading wealth managers talk about the current outlook for UK small caps and the benefit of going lower down the market cap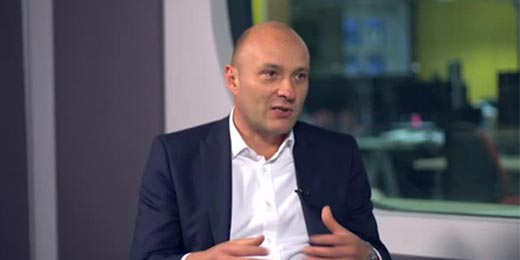 Hendersons' Kerley: investing in Marmite-like China
Citywire A-rated manager sees higher quality growth originating from China's current reforms.
Your Business: Cover Star Club
Profile: The godfather of fund-of-hedge-funds on the sector's future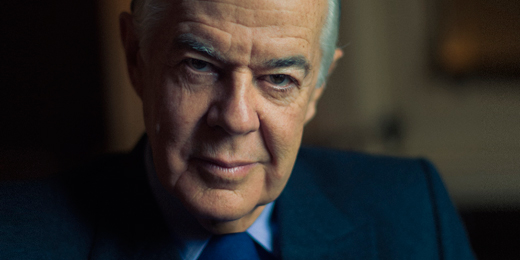 When Dixon Boardman started 26 years ago 'there were 600 hedge funds and only 100 had $100 million – it was not even a cottage industry,'
Wealth Manager on Twitter