Gemma Godfrey seeks £2m for robo-advice venture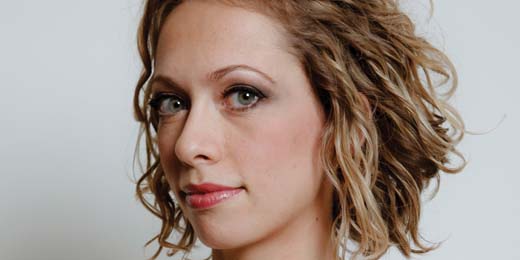 Moo La will target clients with upwards of £50,000 and aims to offer a more engaging and affordable service than other players.
Read the latest issue of Citywire Private Office, the new online magazine, here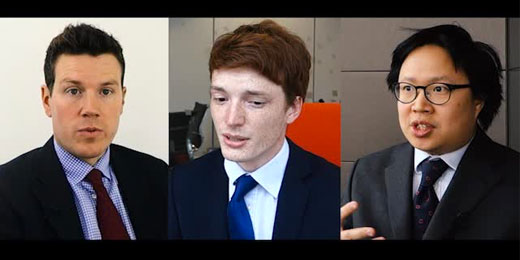 Dispelling the sustainable investing myths
There's a bit of a buzz around sustainable investing at the moment. We speak to three wealth managers to find out what they think.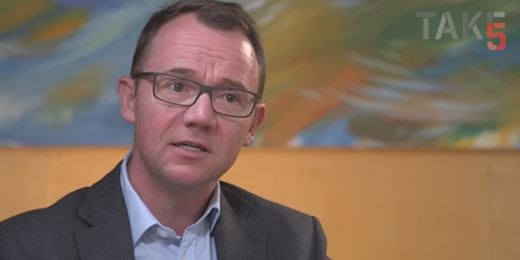 Take 5: M&G Episode Income
Citywire's senior investment analyst Nisha Long talks to M&G Investments' Steven Andrew about the importance of sustainability in the multi-asset income space and how US banks could prove to be a good diversifier in the face of interest rate rises
Vantage Point
Your destination for investment and educational insights from Citywire and Aberdeen on property, strategic bond and multi asset sectors.
Your Business: Star Profile
Profile: why Tcam's bosses bought themselves out of Turcan Connell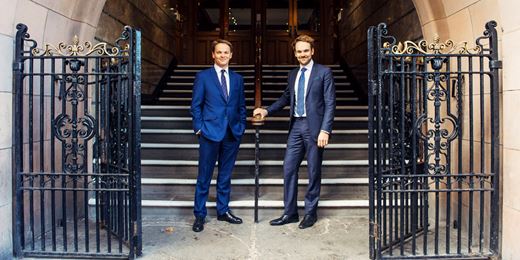 Breaking away was a natural progression for Tcam, according to its co-chief executives
Wealth Manager on Twitter