Mark Martin: 5 reasons not to give up on mid-caps post-Brexit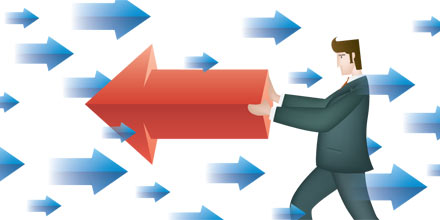 In the aftermath of the Brexit shock mid-caps were battered, but Neptune's A-rated Mark Martin highlights five reasons why contrarians should be excited.
Latest investment trust video
BlackRock's Landers: Why I need a political degree
1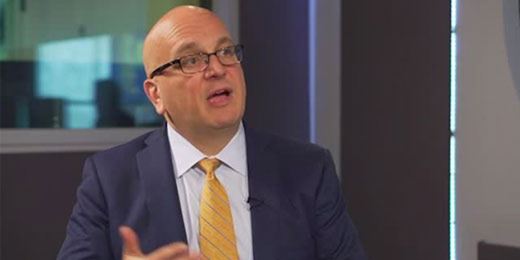 AA-Citywire rated Will Landers discusses why he is backing large cap stocks in Brazil.
Read the latest issue of Citywire Private Office, the new online magazine, here
Video: The June market outlook
In one of the most testing months for the equity markets, Adam Avigdori, co-manager of the BlackRock UK Income Fund, looks at how the team is positioning the portfolio for beyond the immediate future.
More News, Views and Analysis
Pressure on British Empire as Elliott Advisors builds stake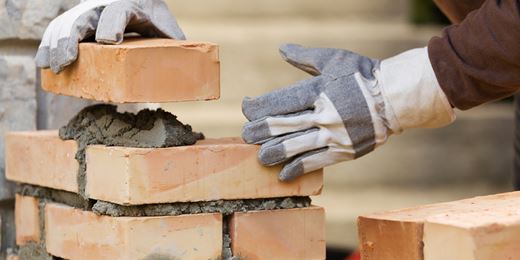 (Update) The US hedge fund that went to war with Alliance Trust has built a 5% stake in British Empire.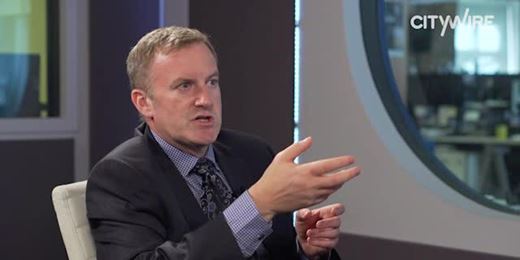 Horrocks: why Asia will thrive by spending to survive
Matthews Asia CIO Robert Horrocks on why the rise of the consumer is reflected in his Matthews Asia Dividend Fund.
The pace of change in UK retail is unprecedented – and this has caught many off guard
Consumers can now satisfy their immediate impulses at the lowest possible price. It is clear that a number of high-street giants have struggled to adapt their models quickly enough to the pace of change.
Threadneedle UK Select Fund
Be selective and focus on the long term for success in UK equities
Your Business: Star Profile
Profile: why this consolidator boss 'treats everyday like its 1986'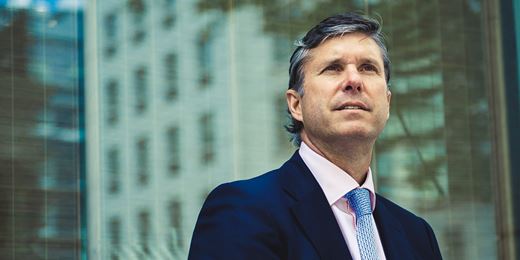 Tavistock's group chief investment officer Christopher Peel does not initially seem like the nostalgic type
Wealth Manager on Twitter