Top 30 under 30: the 2015 class of new wealth management talent
2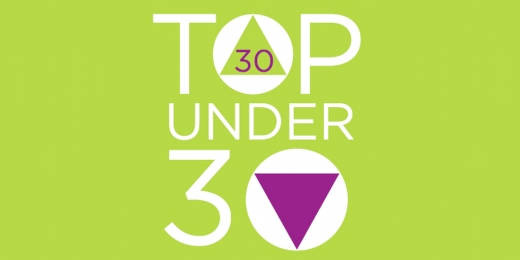 After receiving a record number of entrants for this year's Top 30 under 30, we reveal the individuals to make the cut for our exclusive league of rising wealth talent.
More News, Views and Analysis
Unhappy Tesco shareholders hire QC for profit scandal battle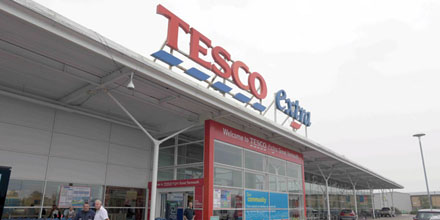 A group of Tesco shareholders have appointed a leading barrister to represent them in a legal battle following the retailer's profit scandal.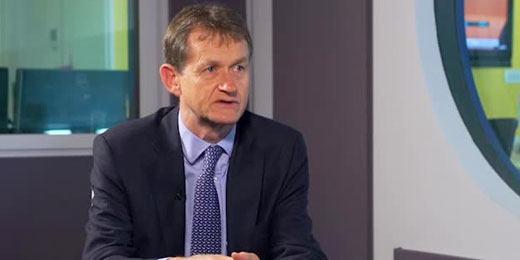 Charlemagne's Mayo on finding the micro story in EMs
Julian Mayo explores Latin America and South Africa for the best micro stories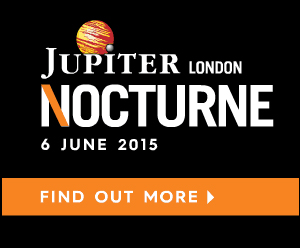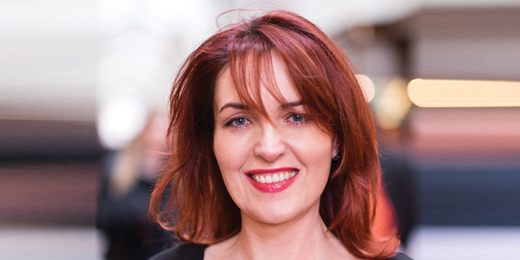 Copia's Erdem on the ETF market
In the first of a series on Smart Beta, Markit's Simon Colvin and Copia Capital's Dr Evrin Erdem discuss QE, ETFs, and Euro equities
Your Business: Star Profile
Future of finance: are small firms better set for disruptive tech?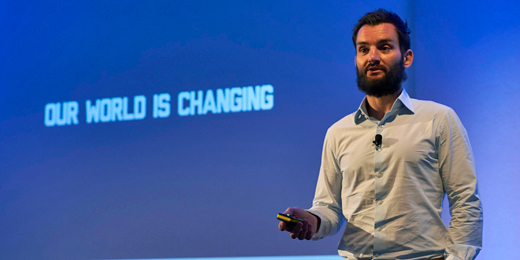 Firms need to innovate to keep up with the changing face of financial services says the founder of Boldrocket Andrew Tarver.
Wealth Manager on Twitter